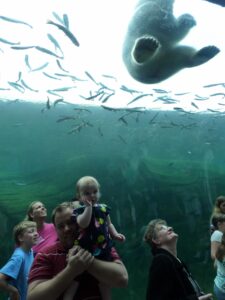 Before beginning my very own mom blog here, I wrote about family fun for the Ohio Tourism blog, since they were one of my clients. It's a great resource for anyone who lives, works or plays in the great state of Ohio, as it's full of fun things to do, visit and see year-round.
Here are my posts from the blog formerly known as Discovering Ohio:
If you like my posts on the Ohio: Find it Here blog, I'd love for you to leave me a comment below. Also, be sure to tell me what kind of content you'd like to see more of here. I'm always looking for our next adventure.