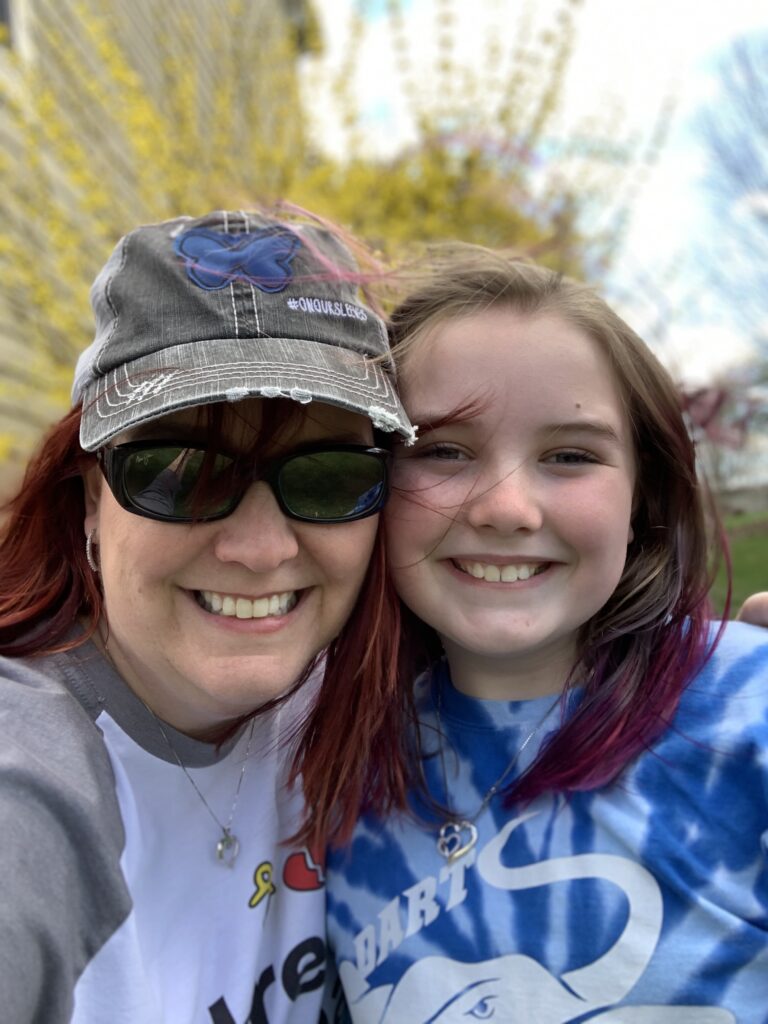 I partner with clients in two different ways:
and
As Pink Quill Communications, my one-woman professional marketing communications consultancy, I provide freelance writing and content support along with strategic communications and social media counsel, planning, program implementation, coaching and training to clients around the state, country and globe.
If you're interested in having me write about your business, service or event, or you'd like marketing communications or freelance writing support for your organization or brand, please shoot me a note at Lara at LaraKretler dot com or sign up for a free consultation to get started.
I look forward to hearing from you soon!