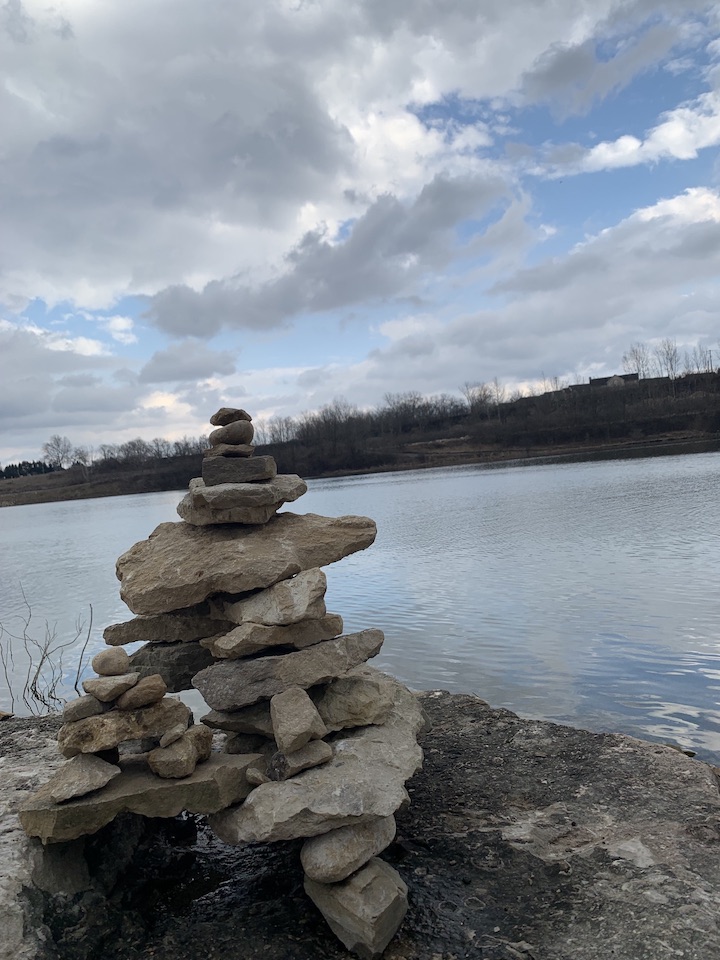 Have you ever heard of the "tapping" technique?
Tapping therapy is also known as the Emotional Freedom Technique (EFT). It uses a combination of psychology and the ancient Chinese art of acupressure.
Tapping is often associated with another type of therapy called EMDR (short for Eye Movement Desensitization and Reprocessing).
Proponents of tapping say it can help alleviate fear and anxiety so that people can reach their goals. After reading incredible statements like these, I couldn't wait to try it with Journey:
Tapping therapy stimulates the body's own ability to release stored pain of any kind. The results are nothing short of miraculous.
People who use this technique believe tapping helps the body to create balance in your energy system and treat pain. According to its developer, Gary Craig, a disruption in energy is the cause of all negative emotions and pain.
I've tried tapping a few times with my own counselor and found it really helpful and honestly even astounding. At the start of one tapping session, I felt despair and the heavy weight of sadness and emotional pain, only to end the session minutes later feeling light, refreshed and like myself again.
You can do tapping yourself or with a therapist. There are plenty of tapping videos on Youtube that can help walk you through the basic technique. This tapping guide may also help – and there's even a tapping app.
Tapping is basically a way to hack your central nervous system into calming down and not being afraid. I love life hacks in general, but brain and body hacks might be some of my favorites. And this one really works!
Next time you are stressed, nervous, anxious or afraid, take a few minutes out of your day to actively think about what is bothering you, then practice tapping while holding that thought in your mind. I think you might be surprised at the effect tapping can have on your body and mind.
This is one of my favorite self-care techniques and I think it would be marvelous to use with young children to help them to calm down before bed.
I'll admit that I was skeptical at first, but now I'm a definite believer in the magic of tapping. Try it today and see what you think!