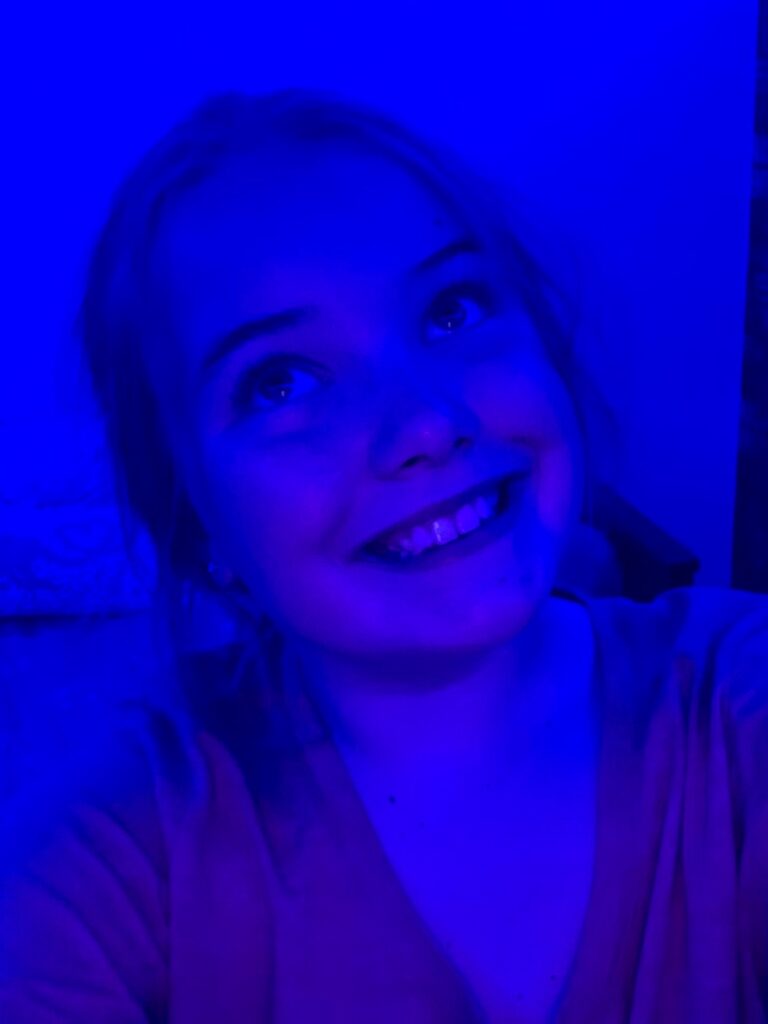 We've known for years that Journey is a highly sensitive child.
Honestly, I wish I'd known even earlier as it would have helped us be even more careful in parenting her – and might have helped ease some of our frustration over certain behavior struggles.
That's why I'm always fascinated when I learn another label that fits our beloved star baby. This time, that label is "Indigo child."
I've found many articles about Indigo children that convince me this is our Journey to a T. There are 17 attributes of Indigo children and she has most if not all of them.
The term Indigo child is associated with parapsychology, mysticism and a whole bunch of New Age-y, "woo woo" stuff. Some believe they are upgraded, advanced souls sent to earth to start a spiritual revolution for all human beings.
I'm not saying I believe all of it – but let's face it, we ordinary humans sure could use some help.
Indigo children are said to possess:
extreme empathy and sensitivity
a high level of intuition and psychic ability
a deep desire to help the world
a special bond with animals and nature
impatience and stubbornness
a tendency toward depression and sadness
a feeling of being an outsider, and
the overall knowingness that they are unique and are meant to do big things.
That list – and the rest of the 17 traits of Indigo children (or is it 13 traits?) – sure sounds an awful lot like our Journey.
And she certainly has indigo eyes (which also happened to be one of my favorite songs as a teen).
Whether or not this is all nonsense is unclear, but there has certainly been some academic and major mainstream media coverage of the topic of Indigo children.
I also do find it fascinating that, whether I believe all of this or not, we have intuitively been drawn to a lot of the things in this article about how to empower Indigo children. Even without knowing a thing about it, we've tried to do many of these things for Journey along the way.
So who knows? Only time will tell if Journey and others like her will truly save this world. But I can tell you that if it's true, we're in good hands. If anyone can save us and this planet we call home, Journey can.
Have you heard of Indigo children before, and what do you make of it? I'd love to hear your take on the topic in the comments below or over on Instagram or Facebook.