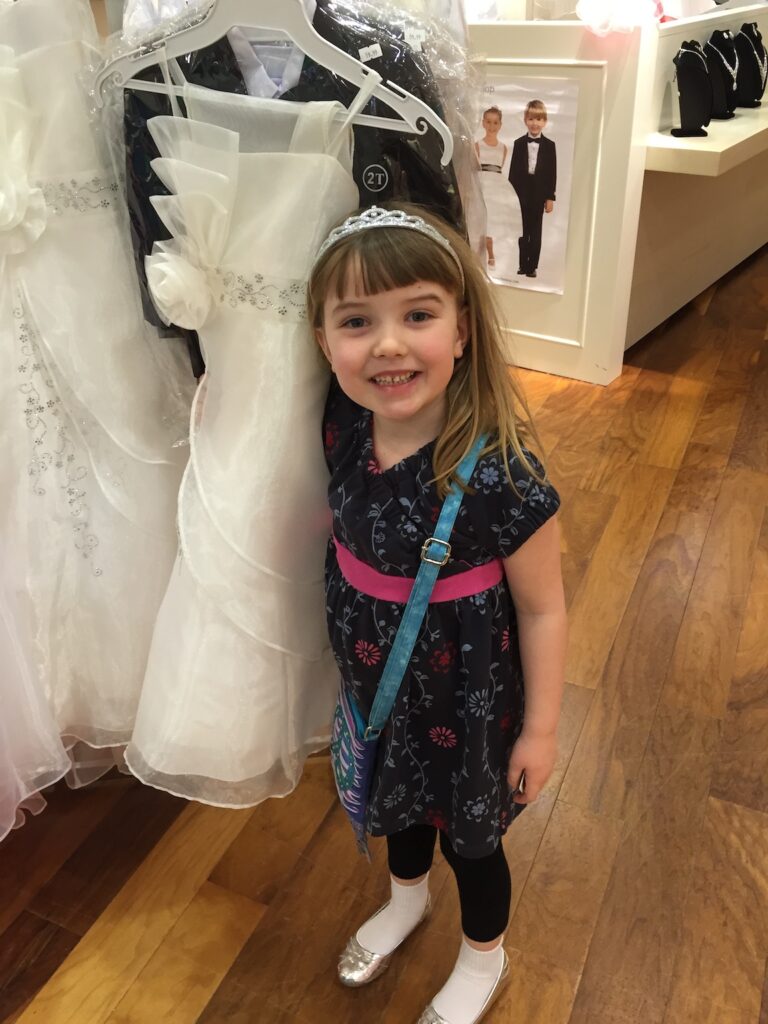 Time for an unpopular opinion: young women shouldn't change their last names to match their husbands.
I should add that this is a case of "do as I say, not as I do" because both times I've gotten married, I actually have taken my husbands' last names.
This common yet outdated practice dates back to the days when women were considered second-class citizens or actual property.
When a young woman married, she left her father's home and joined her husband's home. Her father literally "gave her away" to her new husband (often also paying a dowry as well, which is transactional and just gross).
Thus, the young woman took the husband's name to show that she now belonged to him instead of her father.
Does all of this patriarchal garbage make anyone else sick to your stomach?!
It's high time that modern women simply cease to comply with this outdated and sexist practice, which is clearly a leftover piece of systemic sexism that should be retired. We're not Barbie dolls – we're human beings equal to any man.
It's worth taking a look at what LGBTQIA+ couples do when they get married. There are so many creative options – like each couple deciding together on a new last name that they both like, and which their future kids may share.
When E and I got married, he knew I had mixed feelings about changing my last name again. Ultimately, though, I ended up taking E's name because I liked his last name better than my original "maiden" name – and because I wanted to have the same name as our children if we ended up having any.
At the time, E was willing to think of a new last name with me that we could both change our names to, but we couldn't think of anything that tickled our fancy.
Just the fact that he was willing to change his last name to match mine made me more willing to take his last name!
There is still societal pressure for women to change their names upon marrying, but that's even more reason why this outdated and archaic custom must come to an end. Doing something simply because that's how it's always been done does not fly anymore in 2022.
Once we realize something is inherently racist, sexist, ablist, classist or ageist, we have a responsibility to change things.
Women changing their names after marriage may not seem like a big deal, but there is power in a name. When we change our names to match our husband's, we are giving away some of our power.
I may have changed my name twice because of marriage, but I will counsel Z to choose her own last name or keep ours. I'm hoping that she won't feel societal pressure to change her name if and when she decides to marry.
Did you change your last name for marriage or another reason? Do you have any regrets about it? I'd love to hear your name change stories in the comments below or over on Instagram or Facebook.