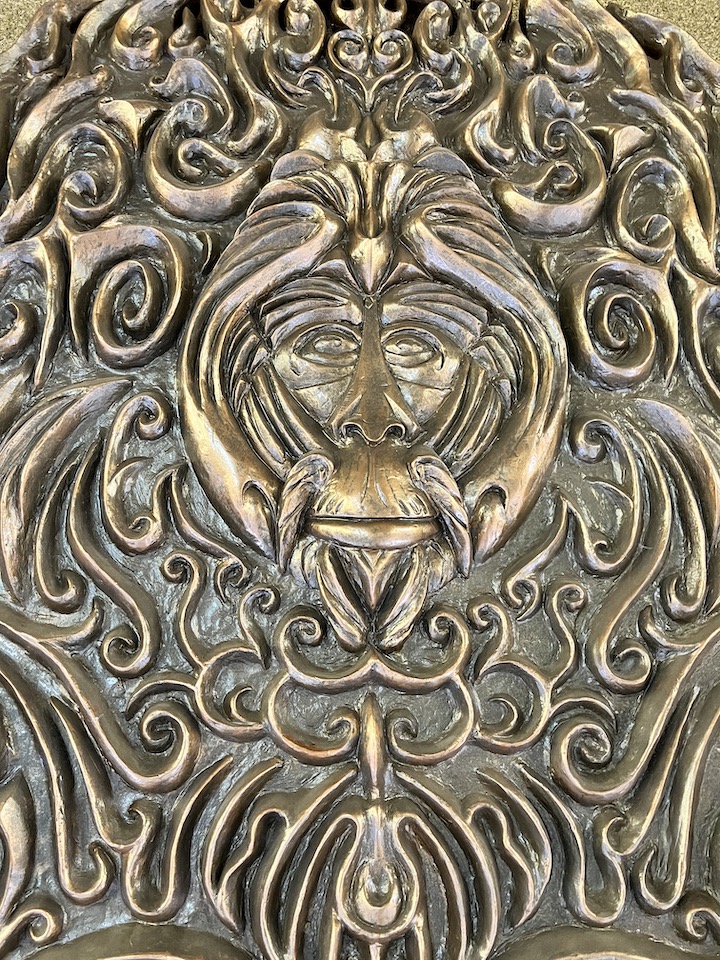 With her Z name , our kiddo was destined to love the zoo.
There was a time when she and I went to the zoo almost weekly and her favorite animals changed from one visit to the next.
We are unbelievably fortunate to have one of the country's top zoos just 20 minutes from home. We maintain an annual membership to the Columbus Zoo & Aquarium and I would go every day if I could.
Recently, we had a family outing to the zoo on a mild February day. We had such an amazing time that I'm hopeful we'll get back into a more regular habit.
We set out for Columbus Zoo with a common mission in mind: we wanted to visit a few underrated or under-appreciated critters we hadn't seen in a while. In the process, we ended up making a few new friends.
We started by heading up to the Australia & the Islands section as we hadn't been there in a long time. In particular, we were excited to visit some old friends in the Roadhouse nocturnal building (what Z used to call "the night house" when she was small).
Alas, on the day we visited, the Nocturnal house was closed. That's where we love to visit underrated zoo animal #1: the feathertail glider or as little Z called them for years, the "flying mice." They're actually marsupials, but flying mice is exactly what they look like. Feathertail gliders are the world's smallest marsupial and we used to spend a lot of time standing in front of their enclosure and watching them "fly" as well as walk on the glass. They're amazing little creatures and you'll have to visit them yourself when the Nocturnal building opens back up!
Just outside and near the Roadhouse, we met a new friend. Underrated zoo animal #2 is the world's largest carnivorous marsupial: the Tasmanian devil. Did you know the Columbus Zoo had a stand-alone Tasmanian devil habitat? I sure didn't! In May 2019, the zoo welcomed three young Tasmanian devils: Sprout, Thyme and Mustard. Alas, the two boys met untimely ends due to natural causes, so only their sister Thyme lives on. We adored meeting Thyme – she was lively and active the day we visited, and really seemed to respond to our attention and praise. She's well worth a visit next time you're at the zoo.
Not too far from the Tasmanian devil exhibit is underrated zoo animal #3 and one of my personal favorites: the Bornean Orangutan. These beautiful and majestic redheads have always been dear to my heart. Until 2022, the Columbus Zoo orangs were only viewable during the summer months, which is why I think they were an often overlooked part of the zoo. Thankfully, the fabulous orangs now have a gorgeous indoor habitat that is viewable year-round and connects to their wonderful outdoor habitat. Be sure to check out Sulango, Dumplin, and Khali's awesome new digs next time you're zooing.
Do you agree with me that these three Columbus Zoo inhabitants are underrated? Are there other fabulous zoo critters you think can be overlooked in favor of the showy lions, tigers, polar bears and elephants?
I'd love to hear your picks for the most underrated zoo animals – let us know in the comments below or over on Facebook or Instagram.
And let us know if you're heading to the Columbus Zoo soon. Who knows – maybe we'll see you there!