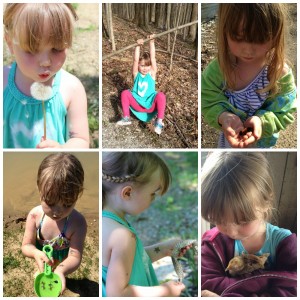 Day four of five days of gratitude. Here's what I'm grateful for today:
1. Words. I love writing. I love reading. I love learning new words. I love using old words other people don't use much anymore. I love big words. I love small words that say a lot. I love mellifluous words. I love alliteration. I love a good rhyme. I love song lyrics. I love poetry. I am grateful for glorious, glorious words.
2. Travel. I adore all stages of travel – dreaming about it, planning it, getting ready for it, embarking on the adventure, getting there, being there, enjoying every second and taking a million photos while there, the sweetness of returning home, the never-ending enjoyment of looking through all the photos and remembering and re-living each trip, and of course starting the wonderful cycle all over again. I am grateful for a life that has been filled with amazing travel experiences. I am grateful for being able to pass on the love and joy of travel to Zoe, our little adventurer. I can't wait to watch her travel the world… I know that she will.
3. Zoe's love of nature. She has gotten me outside so much more than I ever was before her. She has eliminated my dislike for bugs – with a few exceptions. She has filled our whole family with a renewed love of nature. I love it when she looks at me and says, "Mommy, let's go find some nature!" This always leads to our best adventures. I'm grateful for our little nature grrl.
One more post to go in my five days of gratitude. What are you grateful for today? As always, I'd love to hear from you in the comments below.