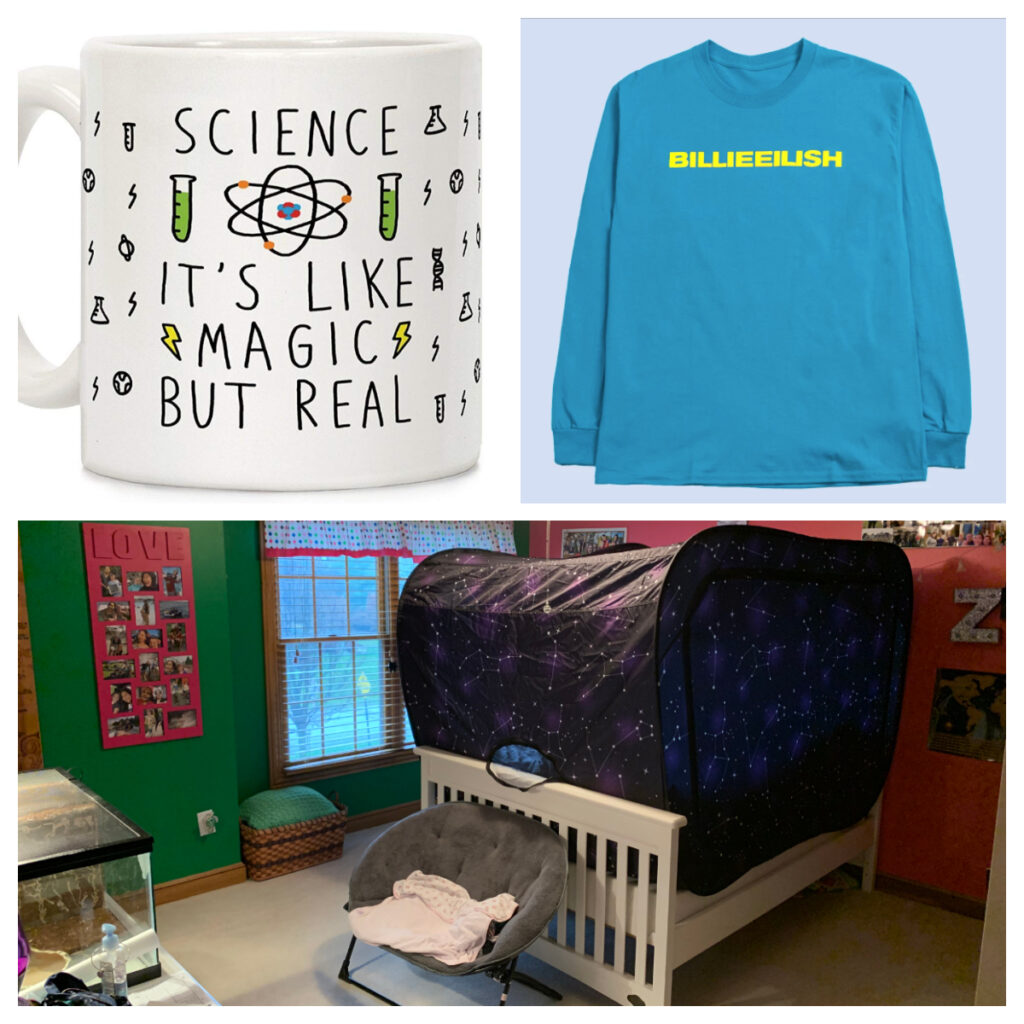 Is it me, or are pre-tweens tough to buy for? They feel they're too old for the toys and dolls they used to love… yet we feel they're too young for the things they really want (iPhone, concert tickets, etc). It's a conundrum.
All this year, I listened well and took notes anytime Z said she wanted something. I also took a few creative liberties and gambled on a few gifts that ended up paying off. And, since we celebrated our Christmas early due to upcoming travel, I can report that Z called this her best Christmas ever and LOVED her loot – even though we downsized considerably from years past.
Want to know which gifts so delighted our almost 10-year old tough customer? Here are some highlights!
So, there you have it – some of our favorite wins from Christmas 2019. Hope this helps if you're still doing some last-minute gift buying for your family.
After the big day, I'd love to hear what some of the favorite holiday gifts were at your house this year. After all, it's never too early to start planning for next year! Be sure to let me know in the comments below or over on Facebook.