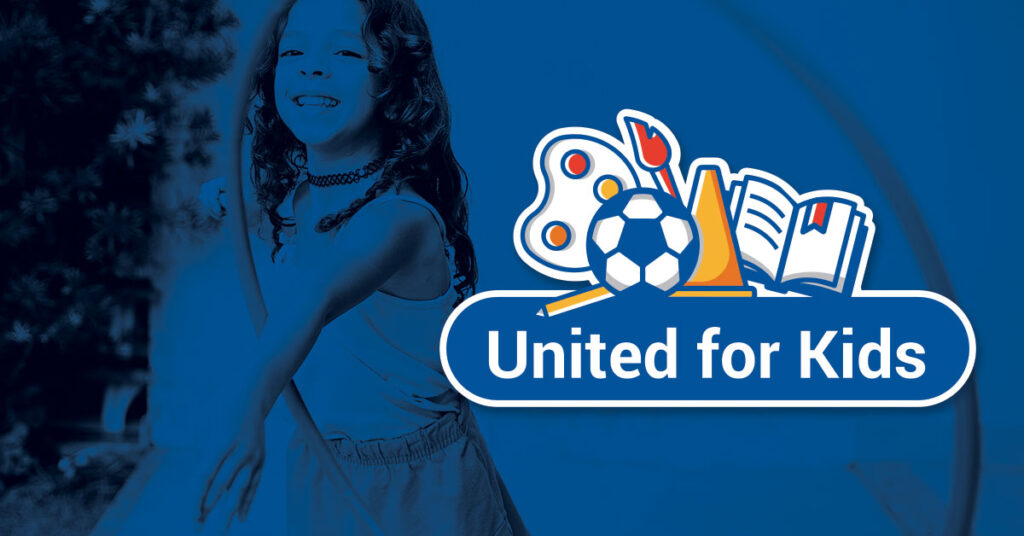 Your kids, like my own, are probably having a pretty good summer despite all the Corona-related closures of pools, camps and other fun places.

But there are kids who are really missing out due to these Covid-19 closures – and those are the kids you can help most by participating in United Way of Central Ohio's United for Kids program.
United for Kids is a summer donations drive to help kids in our community stay active, learning and happy this summer.
Throughout the month of June, United Way is collecting indoor and outdoor toys, games, art supplies, books and sporting equipment. These items will be assembled into kits and distributed to local nonprofits serving kids in need in our community. Their goal is to get kits into the hands of 3,000 local kids – so they need our help.
To ensure the safety of donors, volunteers and the kids themselves, United Way is collecting only monetary donations and items purchased directly through Amazon. Here's how you can help:
I'm always looking for service projects for Zoe and I to do together, so it looks like we may have found a fun one for this month. It's the least we can do to help keep summer fun for the kids who need it the most!
Let me know if you've heard of other great summer programs for kids in need – I'm always glad to hear from you in the comments below or over on Facebook.