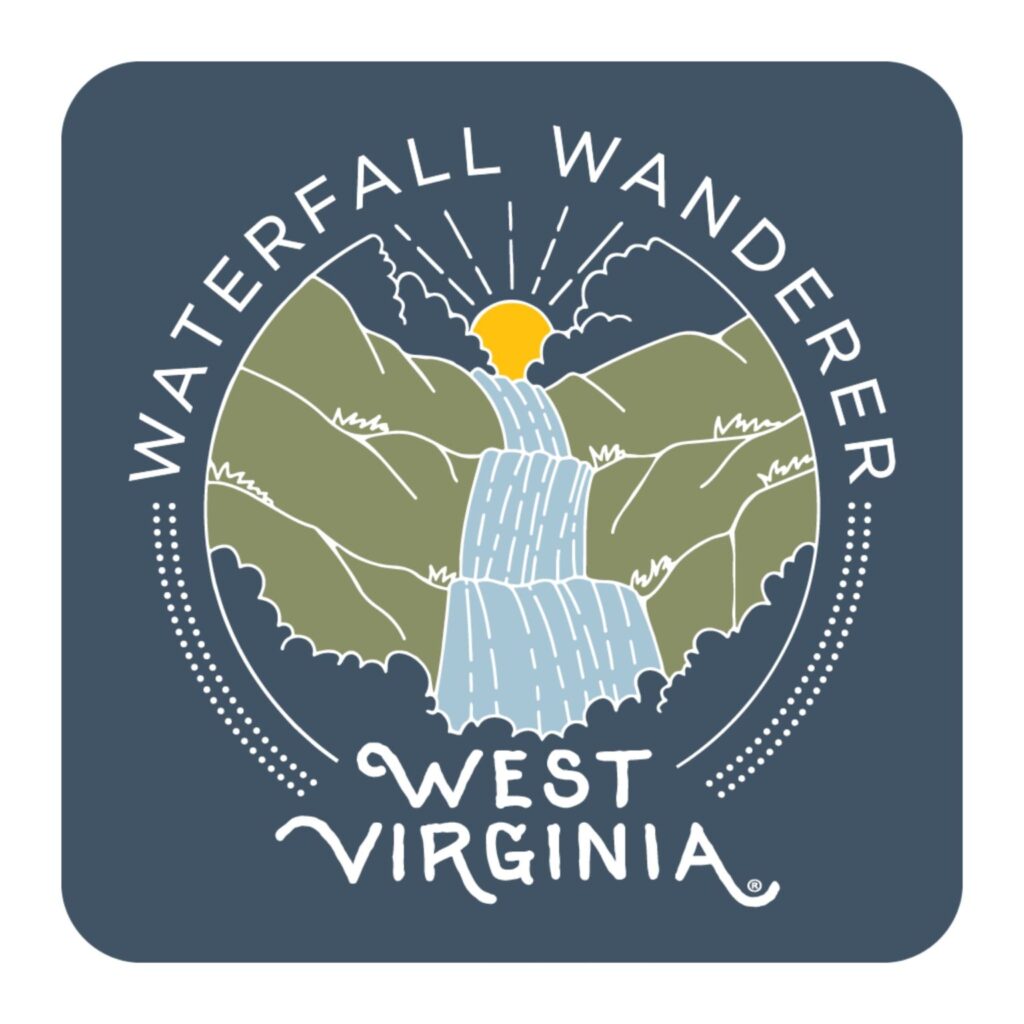 I just learned that West Virginia is home to our nation's first designated waterfall trail.
The trail acts as a waterfall-themed trip planner by connecting waterfall lovers with 29 gorgeous falls across the state.
The WV tourism folks even created a darling logo and themed merchandise to go along with this campaign.
I think Ohio should really hop on the waterfall train and create a falls trail of our own. We may not have 29 of them, but we certainly have more than a dozen gorgeous falls in our state.
You know what, maybe I'll take it upon myself to create the Ohio waterfall trail. Let's give it a go right now. Here's what I'd put in the line-up!
My list here is by no means exhaustive. I found this old Ohio waterfalls map showing that there are many more waterfalls, especially in the Cleveland and Dayton areas, that I need to explore. This is officially my new wishlist for 2023 Ohio road trips!
What do you think – did you know Ohio had this many waterfalls? Will you join me in trying to chase them all?