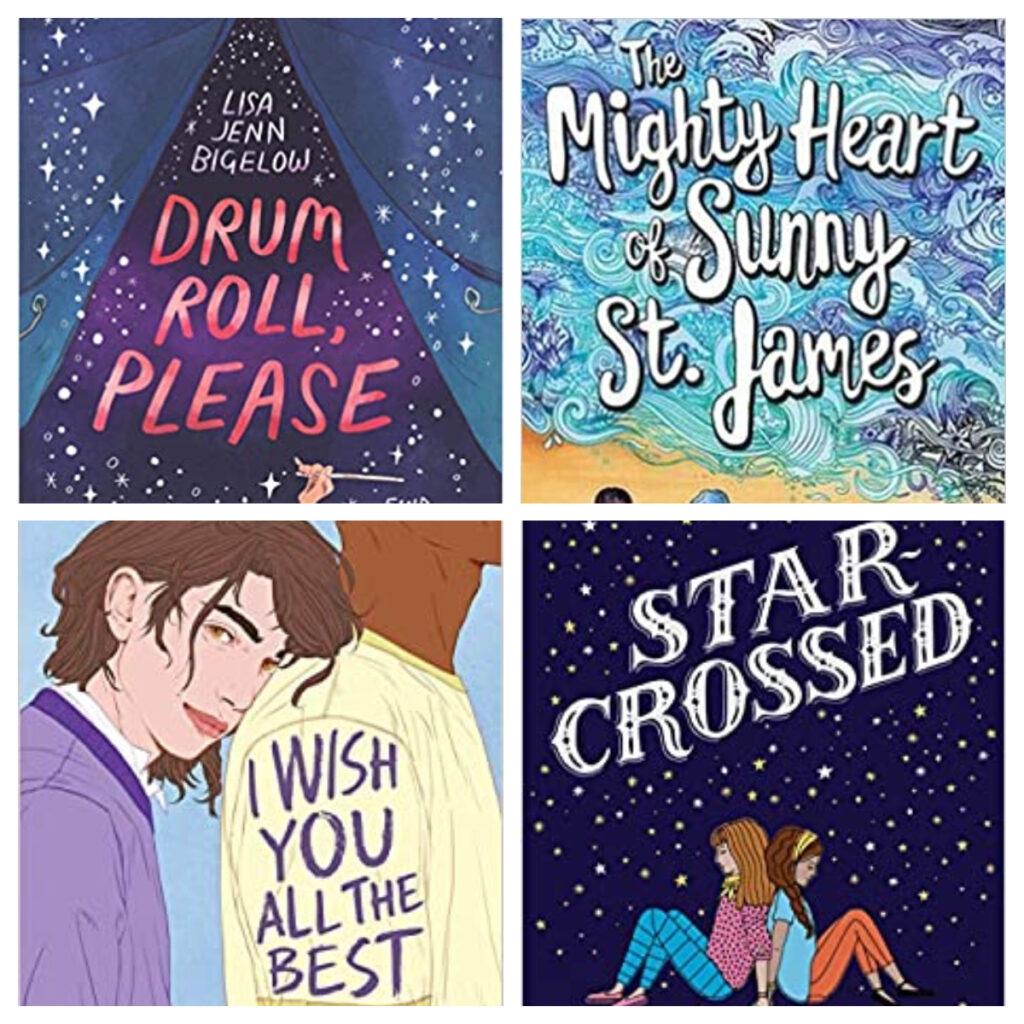 The moment Z came out to us, I knew we had to ramp up the LGBTQIA+ book selection in our house. Books are life.
We have a terrific selection of books for the average tween girl, including the Judy Blume classics I grew up with. We also have a few books with tertiary gay characters, like Drama by Reina Telgemeier.
However, to my dismay, I couldn't think of any books with awesome LGBTQIA+ main characters.

Is it terrible that before I knew my kid was queer, I didn't worry too much about this? I've always made sure to have diverse books and movies from a race, culture and religion perspective, but I've never sought out LGBTQIA+ books. I've never avoided having them, but I also never pursued them.

Now, I find myself on a shopping spree for books with gay, bi, trans and, harder to find, nonbinary young people as the main characters. I've found a few really great ones. I've been reading them right along with Z (usually I read them first, but not always) and it's been a terrific experience for both of us.

If you've got a tween or teen who is on the LGBTQIA+ spectrum or you think they may be, or you simply want to expand the diversity of books in your house, here's our list of favorites so far for the middle school set.
I highly recommend these for adults as well as kiddos – they're just excellent books.
If you have any other great LGBTQIA+ books to recommend, we're all ears in the comments below and over on Facebook. And if you read any of our favorites above, let me know what you think. Happy reading!