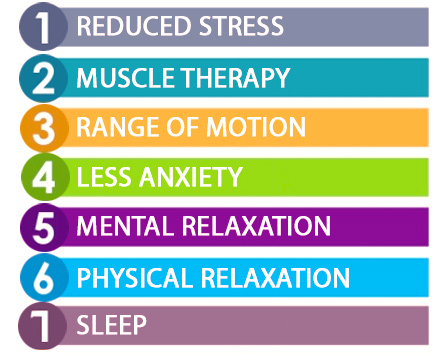 Do you find men hard to buy holiday gifts for?
I do. It's next to impossible to buy for my beloved hubby!
Some years, I just have E give me a list of car parts and tools he needs or wants. That is stuff that I could never figure out on my own, so it makes shopping for him a lot easier.
However, getting a list like that definitely takes some of the fun and Christmas magic away.
Usually I try to find some way to surprise and delight him on Christmas morning that doesn't involve a list pre-scripted by him. But it's so hard!
Clothes are often needed, but boring. I have already maxed out on car stuff, fun tshirts and desk toys. I needed something else – something fun, creative and exciting that will really be of value to him.
That's why I am SO excited to share with you my best hubby gift idea in a long, long time. And yes, I'm taking a risk that he might see this blog post or that one of you might tell him about it before Christmas morning – but I'm hoping that won't happen.
Montecore, if you're reading this, stop it right now!
Before I tell you about my gift idea for E, I have to give you a little back story.
You see, this has been an unbelievably stressful year for us as parents. I won't get into the gory details, but we have both needed a lot of self-care and support this year. It's been a rough one.
And recently, we stumbled into a really fun way to get self-care together. You might think this is goofy, but lately when we take Xage to the mall with friends, E and I go sit in the massage chairs together behind the escalators near the big anchor stores.
Those mall massage chairs are amazing! The first time I went by myself and only sat in it for 15 minutes. It felt terrific. I felt my worries and woes melting away. When I got up, I felt like a million bucks.
I told E about the chairs and he was game to try them out. The next time we took Xage to the mall with a friend, E and I headed straight for the massage chairs. I splurged and treated myself to 30 minutes. E went big and got himself an hour. We both agreed it was the best quality time we'd spent together in a long time!
We held hands, chatted, people-watched and laughed as we got our massages. We both stood up feeling absolutely incredible and in the best moods with zero body aches or pains. When you get up and walk away from those chairs, you feel like you are walking on air!
E has always hated massages because he doesn't like being touched by a stranger – yet who doesn't want the benefits of a great massage? So these massage chairs are a huge win.
One year for Christmas, I even got E a home version of this – a massage pad he can put on his office chair. He likes it, but it's not as good as the massage chairs at the mall.
But you know what's even better than the massage chairs at the mall? The Zero Gravity Massage Experience now available in Dublin.
Zero Gravity Massage is like those mall massage chairs on steroids. They were made famous in Las Vegas and now have locations all around the country. You enter a private suite and experience a completely touchless, self-service massage with no other human involved. There is no tipping needed, and you can choose whether you get a hard or soft massage and can customize it from feet to neck.
I splurged on a Zero Gravity couples massage gift certificate for my honey for Christmas. I can't wait to give it to him – and even more, I can't wait to go get our Zero Gravity massages together! I think this is going to be a new date night tradition for us – and they do have discounts available for "frequent flyers" and repeat visitors.
If you know and love a guy who could use a little stress relief, but who doesn't like traditional massages (I find many guys don't), then maybe the Zero Gravity massage experience is right for him, too.
What are some other great ideas you've come up with for holiday gifts for guys or unique date nights? I'd love to hear your favorites in the comments below or over on Facebook or Instagram!