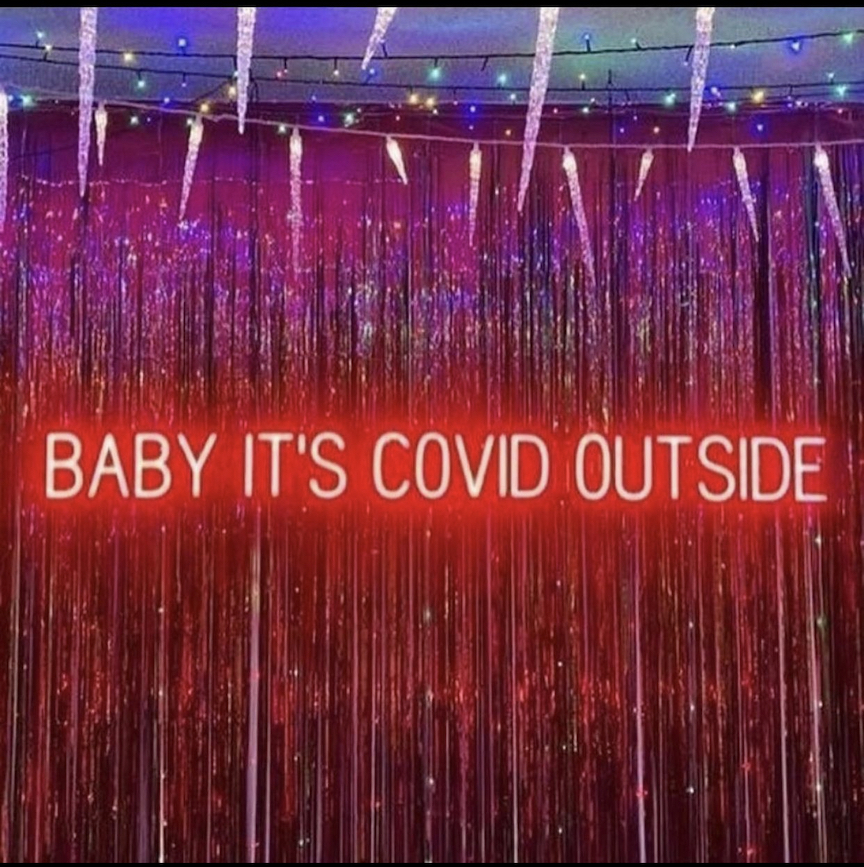 This month marks our state's official two-year anniversary with Covid.
It's certainly not an anniversary anyone ever wanted – and it is hardly something to celebrate.
Still, I thought it made sense to acknowledge that two years ago, all of our lives changed pretty drastically. We adjusted to a heck of a lot – and we somehow made it through.
I blogged a lot as Covid (or, as we called it then, Coronavirus) was unfolding around us. Here is a roundup of our best content about the start of the pandemic and how it began to impact our lives.
There you have it – a look at some of my top posts from two years ago when the world shut down and our lives changed forever thanks to a little virus. Let's hope that within the next two years, our lives will all begin to feel a bit more normal again.
What has been the biggest change to your life since Covid hit? As always, I'd love to hear from you in the comments below or over on Instagram or Facebook.