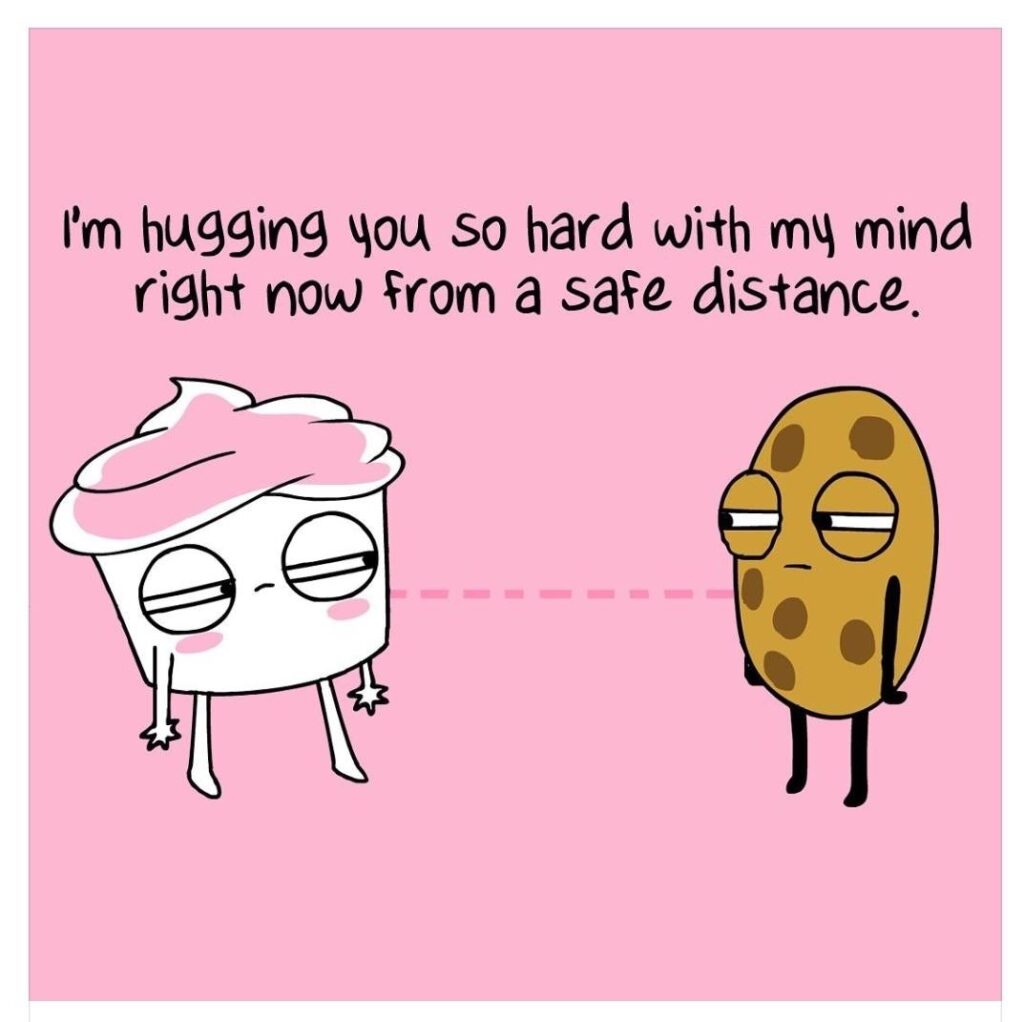 Since Coronavirus has much of the entire nation – if not world – in a state of lock-down at home, and parents are somehow trying to homeschool this savage bunch of wildlings we call kids, I thought I'd share some of the super fun things that are happening online to give us all a smile, a break or just a way to take our minds off the crazy.
In no particular order, here are some of my favorite quarantine breaks that I've seen this week:
Mark Kanemura, the fabulous dancer and LGBTQIA+ community icon (you may know him from early seasons of SYTYCD or as Lady Gaga's backup dancer in several videos and live performances), is doing a live dance-along each afternoon on Instagram. Mark is a radiant, joyful rainbow unicorn and dancing along with him will make your entire day better!
There you have it – my favorite Coronavirus-busting resources for families on self-imposed quarantine to keep our countries and communities safe. Stay strong, wash those hands, look out for your neighbors and let me know if you have any more great resources worth sharing!