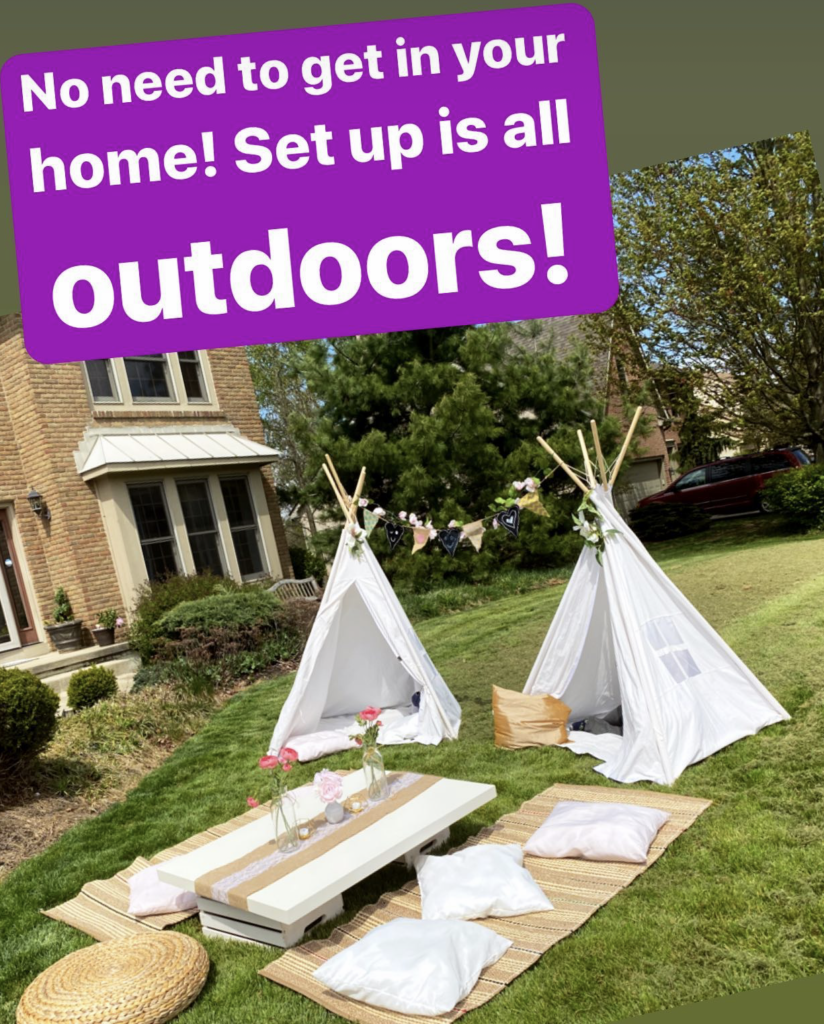 Here in Ohio, our governor recently announced that the stay at home order will continue until May 29. That is a little confusing, considering that they are also now allowing many businesses to open up again.
I guess the bottom line is that if people CAN stay home, they are being asked to stay home. And we three plan to, at least for a while yet.

These are tough times for businesses and people alike, but there are also success stories.
It makes me happy to see small businesses pivot and adapt to serving customers in new ways. All of the restaurants that have suddenly switched their models to become take-out and delivery only – you are the real heroes.
Let's face it, if my family and I had to survive on my cooking alone, we'd be praying to be taken out by the 'rona.
In all seriousness though, many small local businesses have really impressed me lately with their resiliency, great attitudes and how they have changed in order to serve their customers. Here they are, in no particular order:
So there you have it – five small local businesses or types of businesses who have figured out how to make the most of these Corona-crazed, mask-wearing, hand washing, socially distant, hyper-sanitized and locked-down times. Pretty cool, right?
If you know of other small local businesses who are doing great things, let me know in the comments below or over on Facebook. I love to support the small but mighty local biz crew whenever possible.
Stay safe and healthy, everyone!