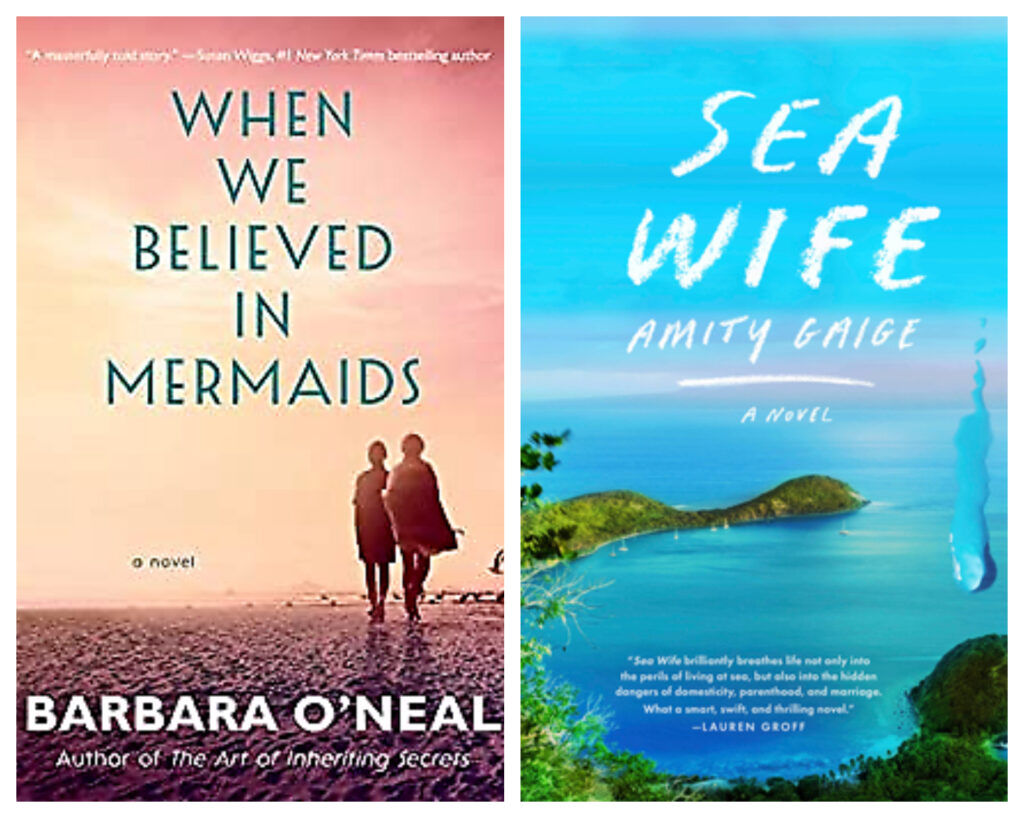 Reading is one of my greatest lifelong loves, but it has always been a solitary pastime. I get so involved in a book that I barely notice the people around me – plus I read faster than most people I know.
Still, I've always loved the idea of book clubs and finally joined my first one last year. I read and discussed Girls Without Limits (aka the ROX book) by Dr. Lisa Hinkelman with a group of other moms from my daughter's elementary school.
Talking and sharing about a book with others was a great experience for me, and it made me want to find another book club. The thing is, most book clubs for moms these days seem to be wine clubs masquerading as book clubs – and I don't drink.
Then, when Coronavirus hit, I thought "what a great time for a virtual book club!" I decided to start one with one of my all-time favorite people: my Mommers. She's a big reader too, plus she's all the way across the country and we can't visit at the moment. In fact, we've each had to cancel a trip to see the other this year – a very sad scenario for sure.
So far, the shared experience of reading a book together with my Mommers – even while miles apart – has been a real bright spot in 2020. Reading the same book helps us feel closer, and discussing the book during our weekly chats is a great way to keep conversations lively and interesting.

Here are the two books we've read so far in our book club a deux. We recommend them both!
First, we read The Sea Wife by Amity Gaige. I was drawn to select this book for our first read together because it's about a family and marriage "transformed by the wonders and perils of life at sea." Since my family spent quite a bit of time on sailboats back in the day and experienced many wonders and perils of our own, I thought it might be a fun flashback to my childhood years. Actually, the book focuses mostly on the marriage with only a few glimpses of the kids – but we both really enjoyed the sailing passages.
There's a lot of bouncing back and forth between the husband's and wife's perspectives, and at first I didn't like the wife's character or personality at all. However, she soon grew on me and I really loved the way the mystery in the story built. By the time I was halfway through, I couldn't put it down. Mommers felt the same way; we both gave it two thumbs up.

Most recently, we read When We Believed in Mermaids by Barbara O'Neal. I chose this book for us, too. I loved the title and then once I read the first chapter (so nice that Amazon gives you sneak previews before you buy a book), I was hooked. In fact, within moments of finishing this book – after I finished sobbing – I looked up every single other book O'Neal has written and added them all to my Kindle wish list. I absolutely adored this story, the characters and her writing style. Mommers loved it, too.
The initial premise is that it's a story of two sisters with a lot of lies, secrets and miles between them. Their tale travels from California to New Zealand, and gives such marvelous descriptions of Auckland that I'm about ready to book a flight. There's also romance here – in a very Eat, Pray, Love vein – and I was here for every luscious word. I would definitely read this one again.

For the time being, our book club for two is on a temporary hiatus because I told Mommers it's her turn to pick a book, but she says that I'm better at picking them than she is. I do have one in mind for us, so maybe I'll send her the title and then we can get back to reading together. It really is a fun way to stay close to someone far away!
Have you ever been in a long distance book club with a friend or family member, and do you enjoy it as much as we do? I'd love to hear your book club stories – and your book and author recommendations, of course – in the comments below or over on Facebook.