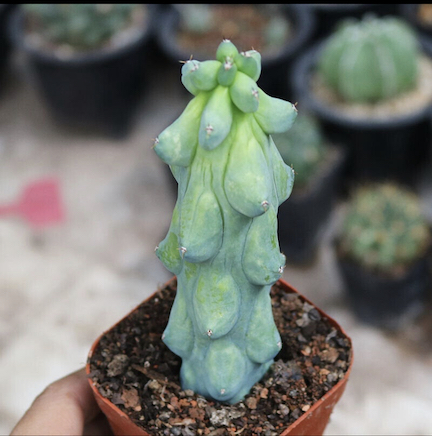 Each year after the hectic holiday season, I take a look back and share some of our favorite gifts.
I do this because I honestly love writing about gift ideas.
I figure it may help someone else find the perfect gift for that special person. Heck, it might even help future me as I'm looking for gift ideas for family, friends and loved ones.
Last year, all of our favorite Christmas gifts were light-themed. In 2020, I shared the favorite "gifts" I'd bought for myself. Looking back, it appears my first ever post-Christmas gift rundown was in 2015.
In 2022, we gave and received some cool gifts. Here are some of our favorites.
I hope you like these gift ideas. If there were gifts that were a hit at your house this year during the holidays, be sure to let me know in the comments below or over on Instagram or Facebook. We're always on the lookout for the perfect gifts!