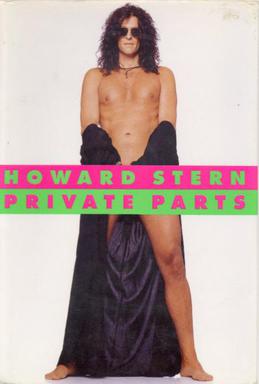 Why are so many of us fascinated by celebrities?
Movie stars and musicians are often just regular people like us who happened to get famous, yet they are still so intriguing. And clearly, some of them have lived pretty epic lives.
I'll admit that I'm a little celeb-obsessed. I like seeing the stars' homes and learning their stories. That's why one of my guilty pleasures happens to be reading celebrity tell-all autobiographies – the trashier, the better.
I'll pick up a celebrity autobiography even if I don't know much about the star in question. It can be fun to read about how the ultra-wealthy live, plus rock stars and famous people can be rather entertaining train wrecks.
Here are some of my favorite celebrity memoirs so far: the good, the bad and the trashy.
Have you read any good autobiographies lately? Is there a star you wish would write one so you could learn more about them? I've heard great things about Matthew McConaughey's Greenlights so that one is definitely on my to-read list.