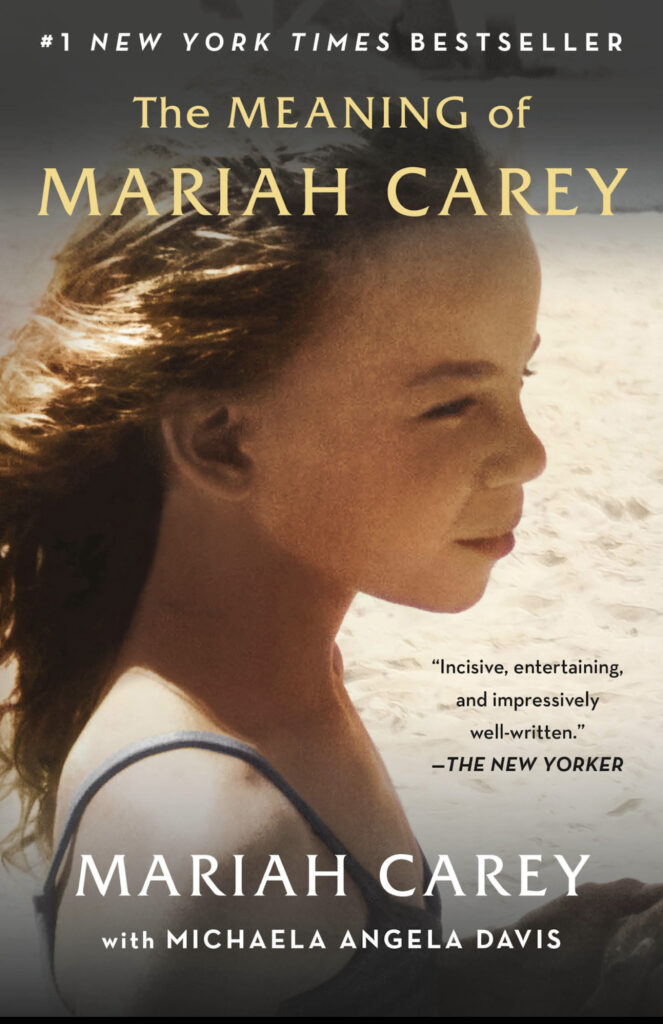 I love to read.
Growing up, I was a proud bookworm.
I spent half my childhood with my nose in a book. In fact, I may be the only kid in existence to have routinely gotten yelled at by a parent for reading too much.
But all that changed when I got older, built a life of my own and became a mom.
Somewhere along the line, I replaced the magic of my reading habit with a TV- and movie-watching habit – something I also love to do, but not more than reading.
That's why I was so delighted to take on a daily reading challenge fundraiser for Trevor Project during the month of September. I committed to reading 20 minutes every day and I ended up doing way more than that. In the process, I fell back in love with reading again.
I read two great nonfiction books, which is surprising for me as I usually prefer fiction. I am notorious for starting nonfiction books but then not finishing them. I also read a couple of fiction books that I loved.
Now that the September challenge is over, I plan to keep up my daily reading habit. I had forgotten how enjoyable, relaxing and peaceful reading can be; it truly is a form of self-care. Plus, I already own so many books, both hard copy and on my Kindle. It's high time I got back to reading my way through them all.
If you're interested in taking on a daily reading challenge, it's pretty simple. All you have to do is commit to reading 20 minutes each day. If you end up reading more (and you probably will – it's hard to stop if you're at a good part!), that's great. But keep your minimum daily commitment of 20 minutes.
By the end of the month, reading daily will have become a habit. I didn't set a specific time for my reading. Sometimes I do it in the morning, sometimes in the evening, and other days it's just whenever I find myself with idle time. Occasionally even at the mall food court while I'm waiting to take Z home!
You might find yourself leaving books out around the house – something I hadn't done in ages. You may even find yourself reading multiple books at once, which I have a tendency to do (one in hard copy, another one or two on Kindle). That way you have something to read that suits you depending on your mood or where you are in the house.
I highly recommend leaving a good book in your car. If you're like me, and you end up waiting for your kiddo at various locations, it's great to have a book to pick up instead of the usual phone scrolling. I find reading a book far more productive and enjoyable.
If you're looking for a good read, here are the books I read during the month of September. I highly recommend them all!
Do you already have a daily reading habit, or would you like to develop one? I'd love to hear your book recommendations and reading tales in the comments below or over on Instagram or Facebook.