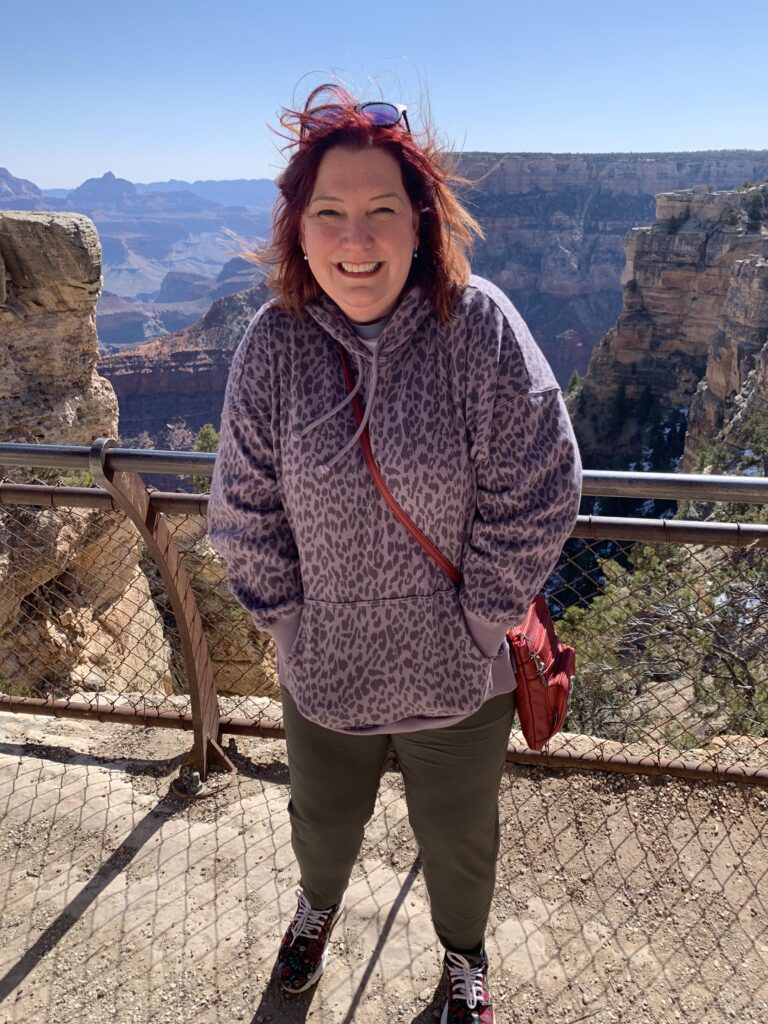 Do Athleta's Brooklyn Ankle Pants live up to the hype?
Before I answer that question, let me say that I am naturally skeptical about pants in general.
I've been betrayed too many times by jeans, leggings and really any pants except joggers. Joggers have never let me down.
But I digress.
I'd heard good things about the Brooklyn Ankle Pants. They are buzzed about often in pants-speaking circles. That is, circles that talk about pants.
I've read many blog posts raving about the Brooklyns. Style blogs that I look to for advice, including the Mom Edit, have given these pants top marks. Even Travel & Leisure, the gold standard of travel publications, has hyped up these pants.
And I'll admit, I liked what I saw of them. I really liked that they were not quite a jogger, but actual pants you could wear to work or brunch with friends. I love the whole "dress them up, dress them down" vibe – although let's face it, we're all doing a whole lot of dressing down lately, am I right?
At $89 per pair, they are not cheap. On the Athleta website, the pans are described as "semi-fitted with a mid-rise waist that holds you in." Sounded good to me. The fabric is listed as "featherweight stretch with 86% recycled poly and 13% spandex" – thus upping the comfort factor.
What finally sold me on trying out a pair of Brooklyn Ankle Pants was every single time I heard them called "travel pants." You see, I love to travel – and when I travel, I want to FEEL comfortable but LOOK put together. Hence, the need for super comfy travel pants that don't look like sweats or joggers.
Enter: the Brooklyn Ankle Pants. I got a pair just before our big spring break trip to the Grand Canyon and, lo and behold, these pants are freaking perfection for traveling in or with.
They are light-weight, comfortable and look like a million bucks. You can wear them sitting in the car for hours, pack them without worrying about wrinkles, and hike in them all around the great American West without worrying about rips or tears.
I put my new Brooklyn Ankle Pants to the test on our spring break trip and they came through with flying colors. They are worth every penny – especially if you can find them on sale.
Now, the only decision that needs to be made is: how many more colors should I buy them in!? I have the Mountain Olive so far. I'm pretty sure I need them in black, too.
Seriously though, once you know your size in Athleta pants, you can often find them on eBay for less. And, you could also google for "Athleta Brooklyn Ankle Pants dupes" to find cheap knockoffs, if you are so inclined.
In fact, I found a cheap knockoff of these comfy travel pants at Costco for $15, and believe it or not, they're almost as good as the originals. Almost.
Still, you're going to need a pair of the original Athleta Brooklyn Ankle Pants too, because nothing else can ever be quite as amazing.
If you do get a pair and try them out, please let me know what you think – I'm dying to hear!