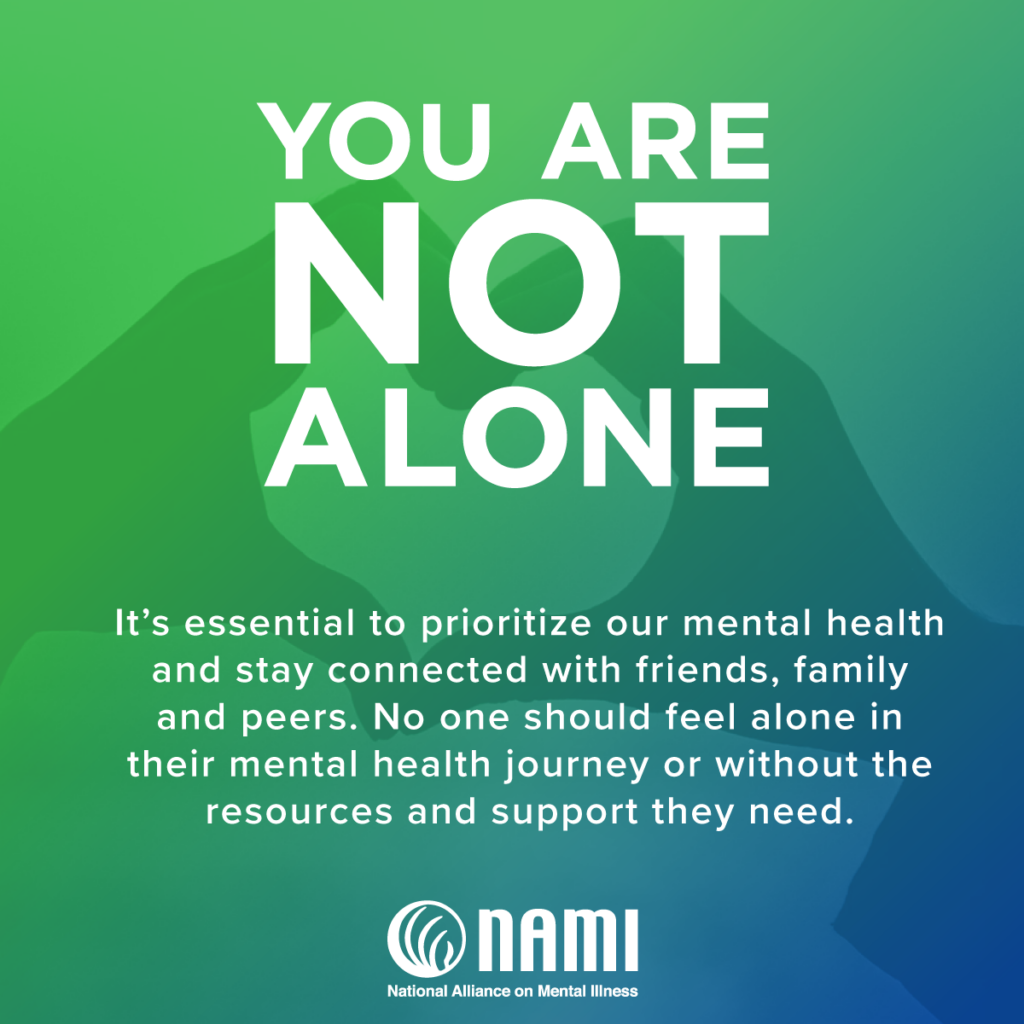 Welcome to Mental Health Monday, our new blog series about mental health and wellness. It's fitting that we're starting this during May, which is Mental Health Awareness Month.
It's also timely because, according to the CDC, anxiety and depression rose significantly between August 2020 and February 2021.
During that period, the percentage of adults with recent symptoms of an anxiety or a depressive disorder increased from 36.4% to 41.5%, and the percentage of those reporting an unmet mental health care need increased from 9.2% to 11.7%. Increases were largest among adults aged 18–29 years and those with less than a high school education.
Xage and I share a personal passion for helping people with mental health issues like anxiety and depression – and for letting people know they are not alone and there's no reason to be ashamed. After all, mental health and wellness are just as important as physical health and wellness!
In the coming months, we will be experimenting with and reviewing various tips, tools and techniques to see how well they work as self-care to lessen symptoms of these mental illnesses.
It's important to note that we are not medical professionals, however, so we encourage you to seek actual medical care and psychotherapy before trying these methods. We are trying these tips and techniques as supplemental aids while also under the care of professionals.
Xage and I have a vested interest in finding what works. One of us has mild anxiety and occasional mild depression. The other has a diagnosis of moderate to severe anxiety and clinical depression. Together, we'll trial various self-care methods to see if and how they help us – and we'll share our findings in a series of blog posts to help and support as many people as possible.
Following is a preliminary list of the mental wellness tips, tricks, tools and techniques we'll be trying and reviewing in our Mental Health Monday posts:
Journaling
Meditation
Yoga
Physical exercise
Time outdoors in nature
Immersion in water
Sun bathing
Running water
Heavy blankets/swaddles
Physical exertion/heavy work
Fidget toys and anxiety tools
The 5-4-3-2-1 grounding method
Deep breathing
Paper burning rituals

Therapeutic painting

Screaming pillows
Marbles
Healing crystals
Scent tools
If there are other mental wellness techniques or methods you'd like us to try, please leave us a comment below or over on Facebook. We're really looking forward to some exciting work together and many blog posts to come on these important topics.