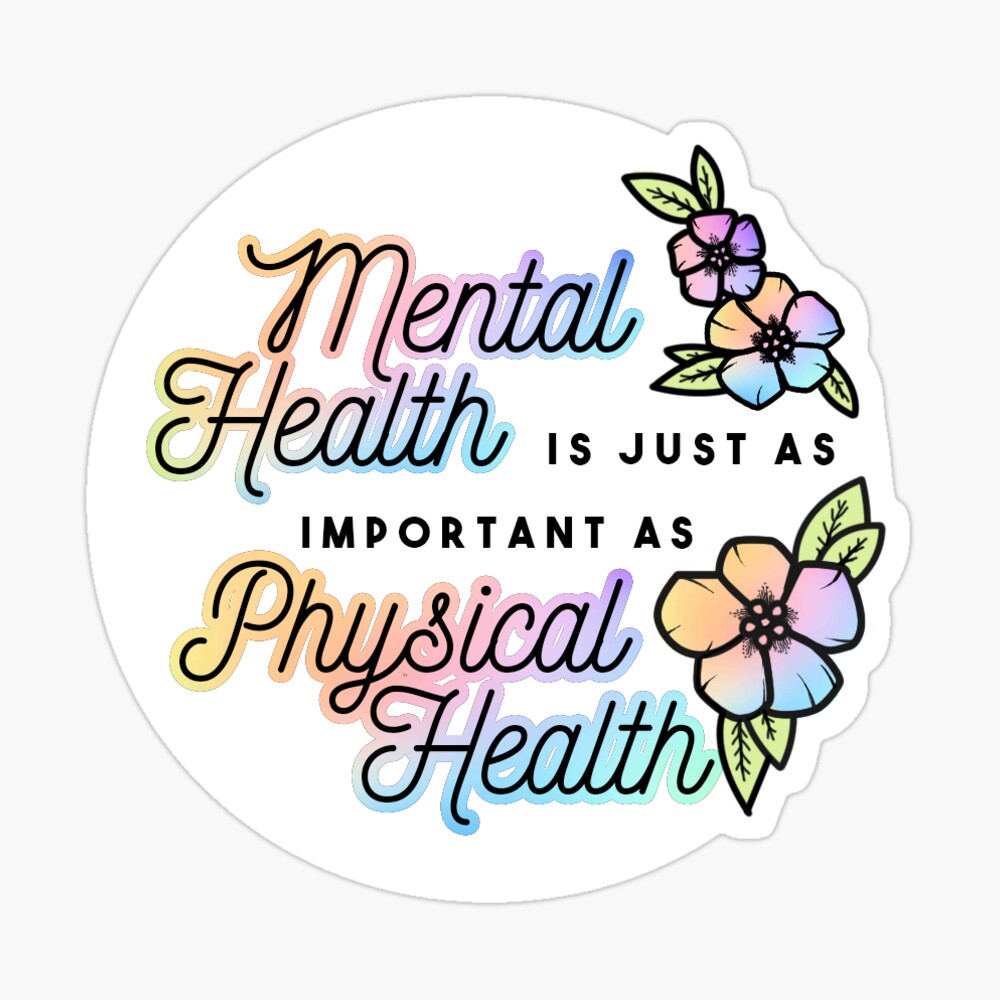 Let 2020 and 2021 forever be remembered as the years we finally, collectively figured out that mental health is as important as physical health.
While we're all keeping Covid at bay, we've also been slowing down, taking a breath, hitting pause and downshifting from the always-on, too-many-activities, hustle-and-grind life we once considered normal.
And maybe, just maybe, the silver lining in all of this is that more of us are prioritizing self-care and preventive wellness for our mental AND physical health.
In fact, maybe we can just start calling it health in general – whether we mean mental or physical – since it's all so critical and interrelated?
Feeling stress, anxiety, grief, confusion, frustration, despair, worry or fear is completely normal right now. Life is not normal right now. We need to be extra gentle with ourselves and others. We need to extend grace and kindness to ourselves and others.
I've written a lot on mental health and self-care topics since this pandemic began a year ago, and it's time I put all that content in one place so it's easy to find when we need it most.
Here are my favorite posts about mental health and self-care to help us all feel safe and secure, no matter what comes our way.
There you have it, a random assortment of posts that should help boost your mood, mental state and overall feeling of health and well-being. At least, I hope they will!
If you have topics related to mental and physical health that you'd like me to write about, please let me know. There's very little I enjoy more than researching and writing about topics that will help our little family and others.