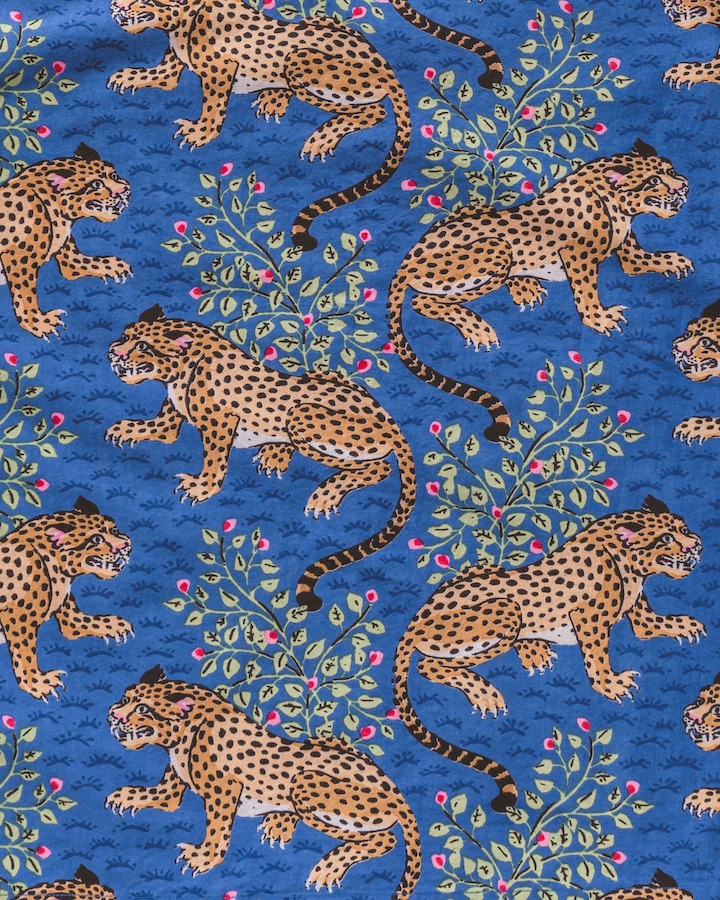 It's new year's eve so I am thinking about goals and intentions for the new year.
I don't really do resolutions anymore, because I love myself just the way I am. Still, I also want to be constantly improving.
Somehow I got the idea in my head that it might be fun to strive to be classier in 2022.
That's my goal for the new year.
To me, being classy just means elevating things a little bit – like, instead of drinking tea out of an old mug I got at a former job, we'll whip out the good vintage china instead.
I hate the idea of actual societal classes; it's all honestly just a big ball of colonizer BS.
But somehow, being classy just feels fun to me – like dressing up for dinner or a flight the way they did in the old days.
In 2022, instead of eating my Angie's Rainbow Cookies out of the box they come in, I'll put them on my lovely, tiered high tea set and eat them like a fancy lady.
It doesn't mean there's anything wrong with how we do things now – or how anyone does things, for that matter. I'm not judging anyone. We should all do what makes us happy and what feels comfortable and right. Right?
I just think it'll be fun to step up my game in 2022 in a few areas – if for no other reason than that it pleases me.
One other area I'm thinking of classing up is my pajama drawer.
Right now, I wear old ratty workout t-shirts to bed and I have never thought anything of it. They are comfortable and that's all I care about at bedtime!
However, hubby got me some new nightgowns for Christmas and made a side comment about "maybe now you can throw out or recycle some of those old threadbare t-shirts you wear" and it made me realize that maybe mine isn't the best nighttime look.
So, I used my Christmas money to splurge and treat myself to some unbelievably gorgeous and fancy new PJ sets from Printfresh that I am utterly obsessed with.
I'm going to be the classiest fancy lady ever in my stylish new jammies in exquisite textiles and patterns.
Honestly, my whole wardrobe could use a once-over because I definitely got a little too into the cozy pandemic slob-chic look in 2020 and 2021. I mean, sweats and joggers used to be for weekends but let's face it, that's been my work wardrobe too for the past year or so.
Honestly, my new Printfresh PJs may become my new work attire – because who would care? They are utterly darling.
Heck, these PJs are so cute, I may even have to start wearing them out of the house. How classy am I now?!
I guess one person's view of classy might be another person's trashy – but what can I say? Girls just wanna have fun.
What's your new year goal or resolution or intention? I'd love to hear it in the comments below or over on Facebook or Instagram. While you're at it, let me know if you have any more suggestions for how I can class things up around here in '22.