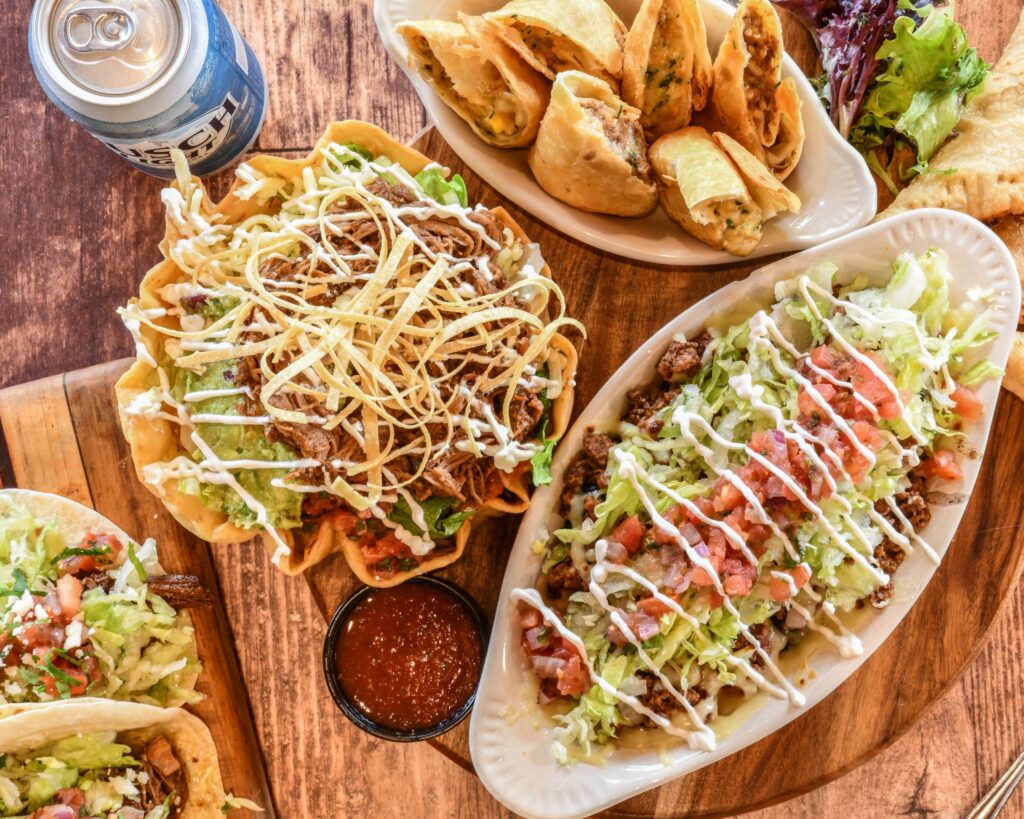 Have you heard about the cool new eateries opening at Evans Farm this summer?
Evans Farm is a big, fancy development project in Lewis Center about a mile from our house. We can easily ride our bikes there – and soon we'll have two really good reasons to do just that.
Ever since we toured Evans Farm during the Parade of Homes tour in 2019, I've been following Evans Farm on Instagram to stay up to date on retail happenings.
It looks like the developers are basically planning a sort of Easton-esque type retail area just off Lewis Center Road and I am here for it. While some of the retail developments are planned fairly far out in the future, it looks like several new business openings are slated for summer 2022.
I'm most excited about two of my favorite things being close enough to ride our bikes to: tacos and ice cream!
Yes, that's right; we're in luck, friends and neighbors. Both Yabo's Tacos and CRMD ice cream are opening Lewis Center shops right here in the Evans Farm development. I could not be more excited about this news.
Yabo's Tacos is a popular Tex-Mex eatery with several current central Ohio locations including Powell and Westerville. Soon, their Lewis Center location will be a fun new twist on the age-old question of what's for dinner at our house.
Featuring tacos, burritos and more, Yabo's will be a popular destination. I am already envisioning summer evening bike rides in search of the perfect chips, salsa and tacos!
CRMD ice cream is a unique and creative ice cream shop currently located in the Short North. They feature unusual flavors like Black Vanilla, which gets its color from activated charcoal but is allegedly both delicious and perfectly safe to eat.
CRMD also offers puffles, which are trendy waffle cones that look like bubble wrap. Sounds delicious to me – so I especially can't wait to have this shop so close to home!
It's not summer without ice cream, and it's not summer without bike rides. Throw a taco dinner into the mix and you've got one happy Lewis Center mom right here.
Are you excited about Yabo's Tacos and CRMD coming to the LC – and are there other businesses you'd like to see come to Evans Farm? Let me know in the comments below or over on Insta or Facebook!