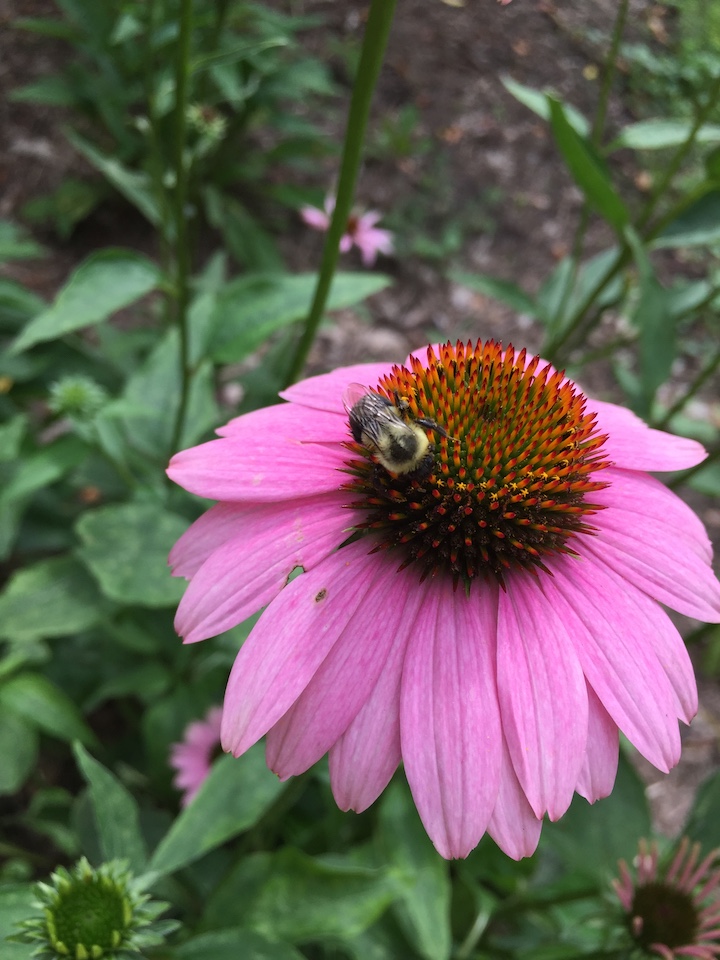 When people ask what business I'm in, I pause because there are so many possible answers.
There are multiple ways to describe what I do for a living.
I'm in communications. I'm a public relations professional. I help companies with content marketing. I'm a writer.
I could probably write a separate post about each of these functions, but for now, let's focus on content marketing since that term gets a lot of buzz these days.
So what is content marketing? It's a form of inbound marketing, which is modern marketing that aims to create value by answering questions or providing solutions.
Inbound marketing reaches people right where they are seeking out particular information, rather than being intrusive or interruptive like traditional, outbound marketing. It's the difference between searching for, and finding, an article via Google vs. sitting in a movie theatre and being forced to watch an ad.
Content marketing uses content that you create – such as articles, blog posts, newsletters, social media posts and videos – to attract people to your business via search engines and other means. The content then educates, entertains and informs your prospects until they are persuaded to become customers. It's like your content is the flower and your prospective customers are the bees.
I help my clients with all aspects of content marketing, from strategy to content creation and more. This might include:
Understanding who your best customers and prospects are
Researching how and where your best customers and prospects find solutions to their problems
Providing immediate solutions in the form of informative, engaging, and authoritative content
Since starting Pink Quill Communications, we've focused mostly on that third bullet: creating meaningful content. We've helped our clients by creating blog posts, feature articles, web copy, social media posts, white papers, native ad content and so much more.
We also write lots of news releases, since reaching out to the media to share new products and other company news can be a great way to get the word out and stay top of mind among potential customers. When we generate news coverage and stories about your business or industry, that can also be great content to use across your social media platforms, blog, website or newsletter.
Pretty much everything that we do results in meaningful content to share with your customers and prospective customers. But that content can't always be solely about you and what you do.
At Pink Quill, we know how to tease out the best parts of YOUR story and infuse that into a wider narrative that becomes THE story. The best content incorporates not just your part of the picture, but also larger trends that make up the whole picture.
Only that bigger picture will truly bring the bees (aka customers) by capturing interest and captivating your prospects.
The best answer to the question "does my business need content marketing?" is another question: does your business need customers?
If you answer yes to the latter, then content marketing is a terrific tool to educate, inform, persuade, entertain and ultimately win over customers.
Interested in learning more about content marketing and what it could do for your specific business? We'd love to talk. Reach out today via the Pink Quill website, by leaving a comment below or by visiting the Pink Quill Facebook page.