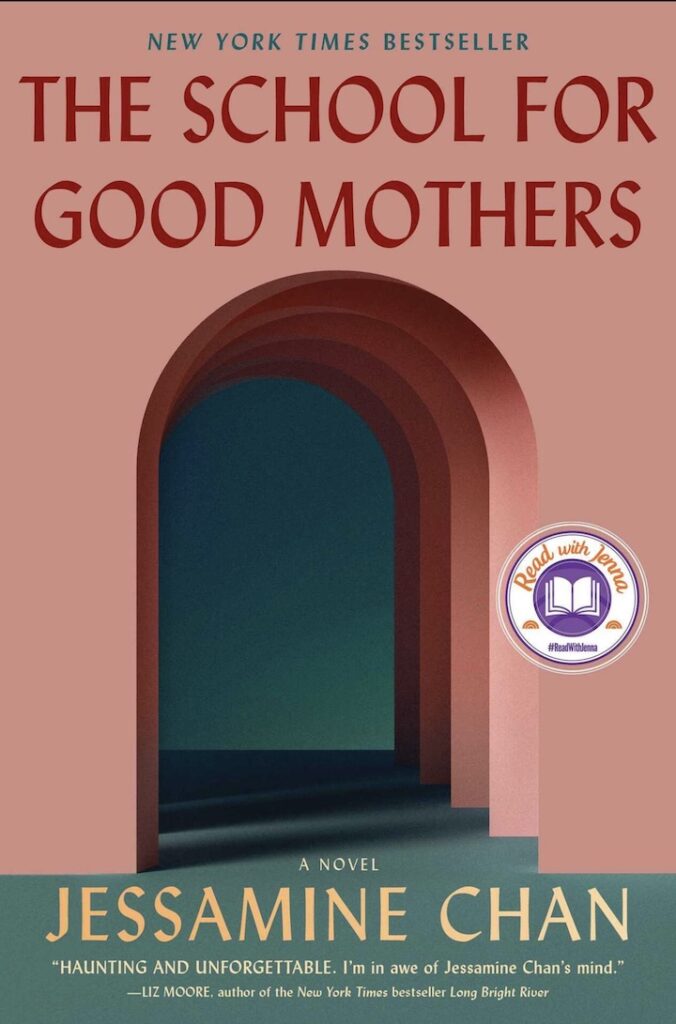 Like most writers, I love to read.
I love to read fiction as an escape, a pleasurable form of relaxation, an act of self-care and a meditative practice. I read electronic books on Kindle and I also still read actual, bound, paper books.
I can lose myself in a book for hours. Often, I get so engrossed while reading that I won't hear or respond even if someone calls my name. My family finds this incredibly annoying.
I don't just love reading – I also love to hoard books I may never read. I have bookcases and a Kindle full of them. Perhaps that's a blog post for another day.
This one is about books I've read. Here are the last few books I've finished and loved.
If you love a good read and you're looking for something a little different, you may want to give these a try. Also, be sure to read our past book recommendations (and there are even more book recos here).
Likewise, if you've read something wonderful lately, please don't gatekeep! Let me know all about it in the comments below or over on Facebook or Instagram.