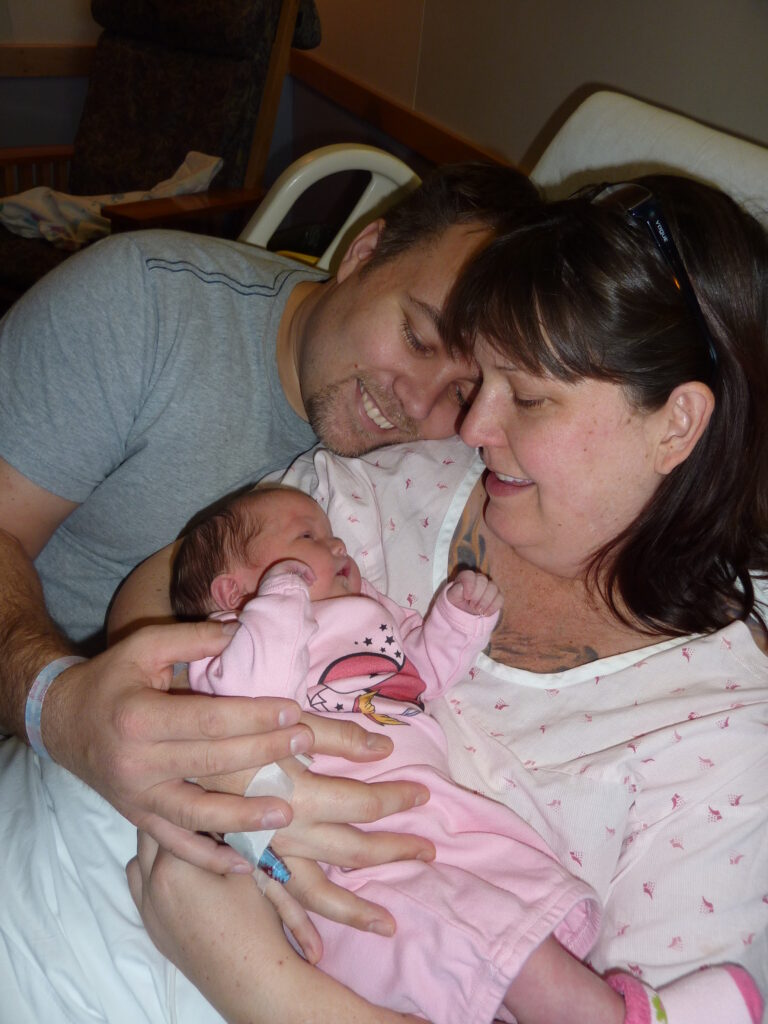 There is truly nothing like a sweet, precious, newborn baby girl.

I know, baby boys are probably splendid too, but I only have experience with the former. Plus our oldest niece just had her first child, a perfect little princess, whom our Z has nicknamed "Baby Sparkle."

We got to spend a delightful afternoon with them this past weekend, so you'll understand if I have babies on the brain. Holding their new little one got me reminiscing back on our early days with our own wee, pink bundle. That inspired today's round-up post of all our best content for new moms.
Ready to listen to Jewel's Lullaby album on repeat? Here are our favorite past posts about babies, nursing and new motherhood.
There you have it – our favorite content about babies, nursing, cosleeping, attachment parenting and new motherhood. I hope you enjoyed this little walk down memory lane and if you're a new mom or mom-to-be, I hope some of this was helpful!
Do you have other good new mom hacks, hints or tips to share? I'd love to hear them in the comments below or over on Facebook. We can't do enough to help out new moms!