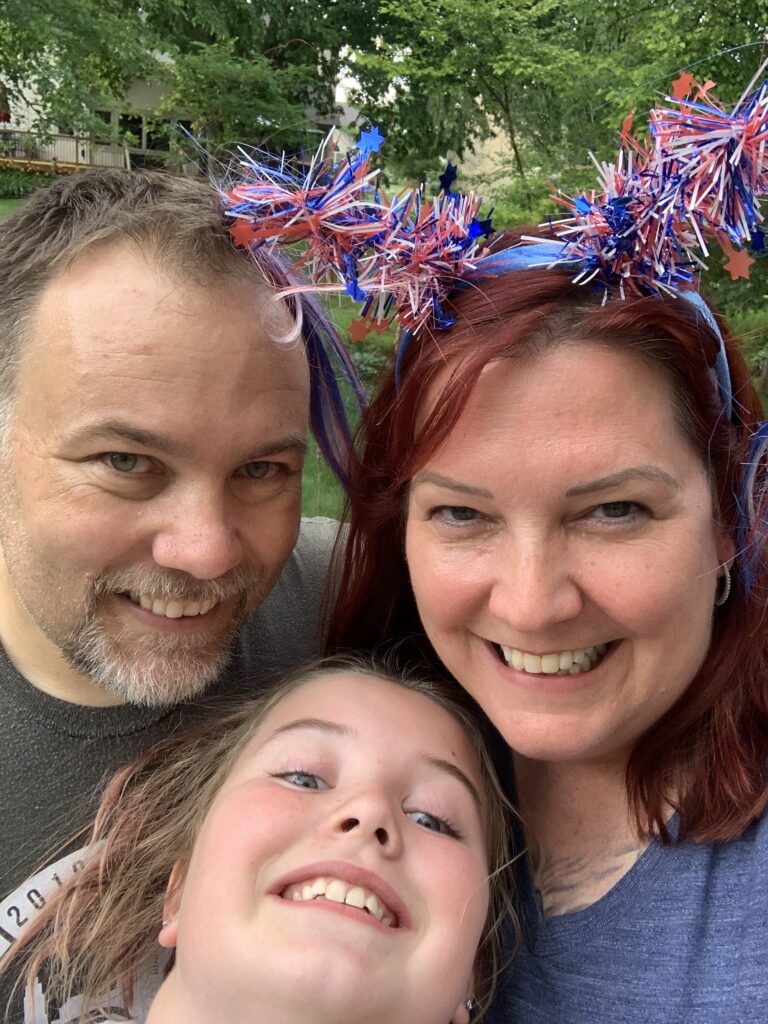 Did you visit the awesome Lights of Liberty drive-through light show in Westerville last year to celebrate Independence Day?
We did, and it was a star-spangled vibe. Getting out of our house during the lockdown felt so good. Driving through a festive lights display in the middle of summer was so fun – like a taste of Christmas in July.
Lights of Liberty is a drive-through patriotic light show event held between June 25th-July 2nd from 9 pm to 11:30 pm. Tickets are $10 per car-load.
This year's event takes place at the Westerville North High School, 950 County Line Road. Attendees will tune into a dedicated radio station and drive in their cars through a patriotic light show synchronized to music.
The Lights of Liberty show is again presented by the City of Westerville and Rotary Club of Westerville, in partnership with our friends at Butch Bando's Fantasy of Lights. This year's event raises charitable funds for SEALKIDS and honors veterans and Naval Special Warfare families. This year's light show promises to be even bigger than last year!
If you're interested in winning free tickets for your family to drive through the Lights of Liberty show, simply leave me a comment below and let me know your favorite 4th of July memory. The organizers have generously donated TWO tickets to readers of this blog. We'll pick two random winners tomorrow – that's Friday, June 25 – and then you'll each have a week to use your free tickets.
Good luck, happy 4th of July and don't forget to don your red, white and blue for the drive-through! Everything's more fun if you dress up.