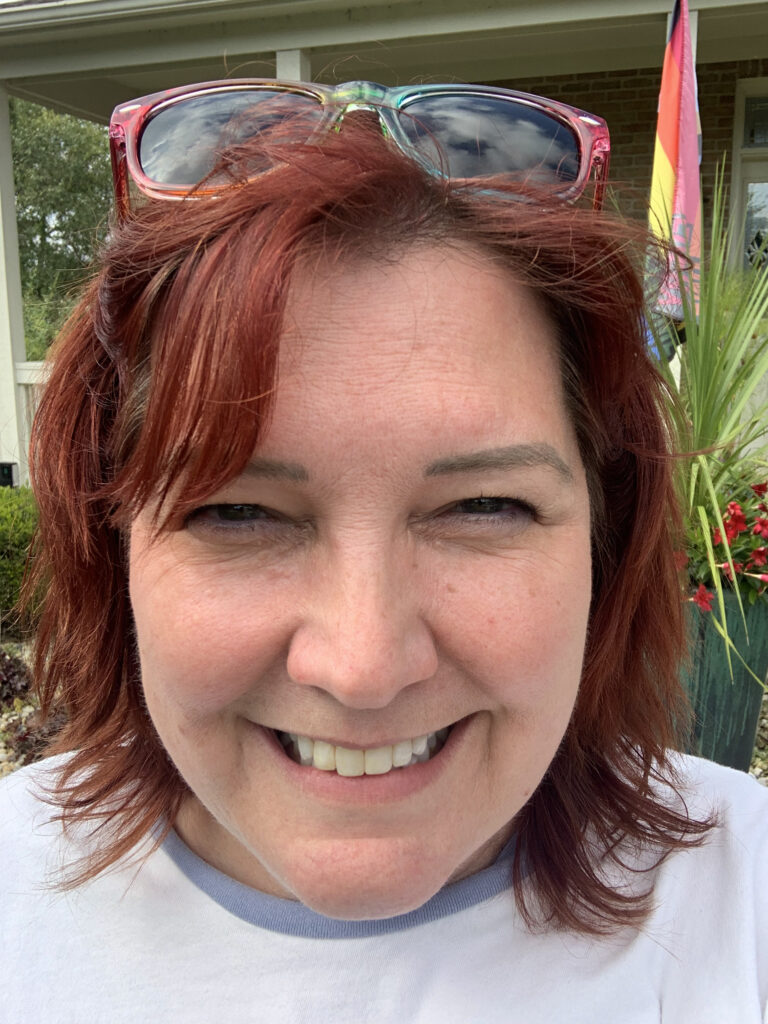 Since starting my own business and dropping my workday down to part-time, I've been cutting costs where it makes sense.
The extra time with Xage and for non-work writing is more than worth making a few sacrifices – like not getting my nails done on a regular basis or going for facials.
After all, I can do nails and face masks at home, especially with a junior aesthetician in the house. Xage gives amazing spa treatments!
I've been taking a look at where I spend money – especially unnecessary or frivolous spending – and trying to rein it in a bit.
One of my biggest regular expenses is my super pricey skincare routine. I use [brand name] products both day and night, and I love what they have done for my skin – but I do balk at the exorbitant price.
So I set out to find a replacement for my fancy, brand name, purchased-through-a-middleman skincare. I won't name names, but it rhymes with Schmodan and Schmields, if ya get my drift.
It's not that I don't like their products. I love them.
Over the years, I've tried two of their various skincare regimens and both give me noticeably better skin than I ever had before.
One regimen focused more on minimizing fine lines and wrinkles, while the other concentrated on reducing age spots and darker pigment areas in the skin. I usually end up using a bit of a mashup of both regimens.
In addition to the daily skincare routines, I've also tried this particular brand's self tanner, eyelash growth serum and a few other niche skincare products. All are the real deal. Each works beautifully and does just what it's promised to do. And, unfortunately, they're all super pricey.
I googled to see if I could find a less expensive alternative to what I'm using, but alas all I found were people asking the same question: what's a good replacement for [brand name] skin care? There were no clear-cut answers, just a bunch of other people selling other products.
I then went to one of my favorite crowdsourcing spots: our very active local moms group on Facebook. I posted my query there and quickly got a ton of responses – some helpful, others selling something.
I received suggestions that mostly fell into three distinct categories:
Recommendations to go to a dermatologist for prescription products
Offers to sell me competitive skincare that is "equal to or better than" what I'm currently using
Responses saying that they would love to find the same as me – something that works as well as my current fancy skincare, but costs a whole lot less.
The most interesting responses I found were from women who had left my pricey skincare brand to try and find something cheaper – but who then ended up coming back because they found there was simply nothing else that can deliver the same results for less money.
And it was those responses that ultimately convinced me to stick with what works. I am 51 years young and I love how my skin looks and feels. I remember being in my 30s and 40s and hating my skin. Clearly, this skincare line is working well for me. Why would I want to change that?
Yes, these products are expensive – but they are worth every penny. At my age, fancy skincare is not a luxury anymore, but rather a necessity.
If you've made it this far, obviously I'm talking about Rodan + Fields. I began using the products in 2015 and even blogged about it.
I will continue using my R+F skincare as long as it makes me look and feel like a million bucks. And anytime I feel queasy about the high cost, I guess I will just have to remind myself that I like my face – and that I'm worth every penny.
Do you love your skincare products and the way your skin looks and feels as you age? If not, feel free to hop on the R+F bandwagon with me – and be sure to use my link so you can save 10% on your first order.