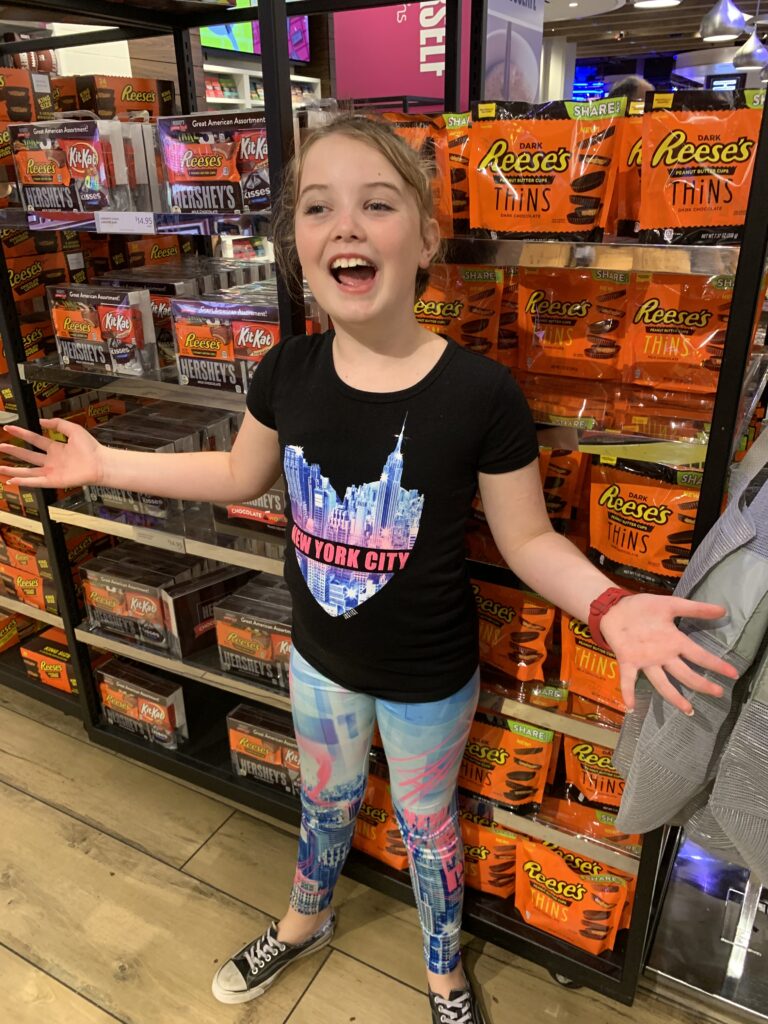 Bloggers aren't in it for the money.

Sure, we get free stuff from time to time (Reese's, please reach out to me!)
Once in a while, I even sell a sponsored post or two.
For the most part, though, this is an unpaid labor of love.
I'm not complaining; I love to write. I love this platform and the way it gives voice to my memoirs. I love to look back at old posts and dream up new ones.
And more than anything, I love when someone tells me that my writing has helped, inspired or been useful to them in some way.

If you like the content I share here and want to support me, I appreciate you very much!
Like any small business, I always appreciate follows, likes and shares of my content on social media. Pro tip: if you like and share the posts right from my blog itself, I get to see metrics that make me smile.
You can also sign up to get my content right in your inbox. There's a newsletter sign-up form at the bottom of every blog post.

In addition, I have certain brands that I adore and with whom I'm affiliated. They have given me discounts and affiliate links for my readers. These are sprinkled throughout the blog here and there, but I've never gathered them all together in one place before… until now.
Here, for your shopping pleasure, are links to AMAZING products and brands that I love and use regularly.
These links all provide discounts for you – and some loyalty kickbacks for me. Happy shopping!
Do you have favorite brands that you love to tell other people about? You should see if they have an affiliate program so you can benefit from sharing them with your friends and family.
Let me know in the comments below or over on Facebook or Instagram if you try any of my favorite products. I'd love to hear what you think of them, too!