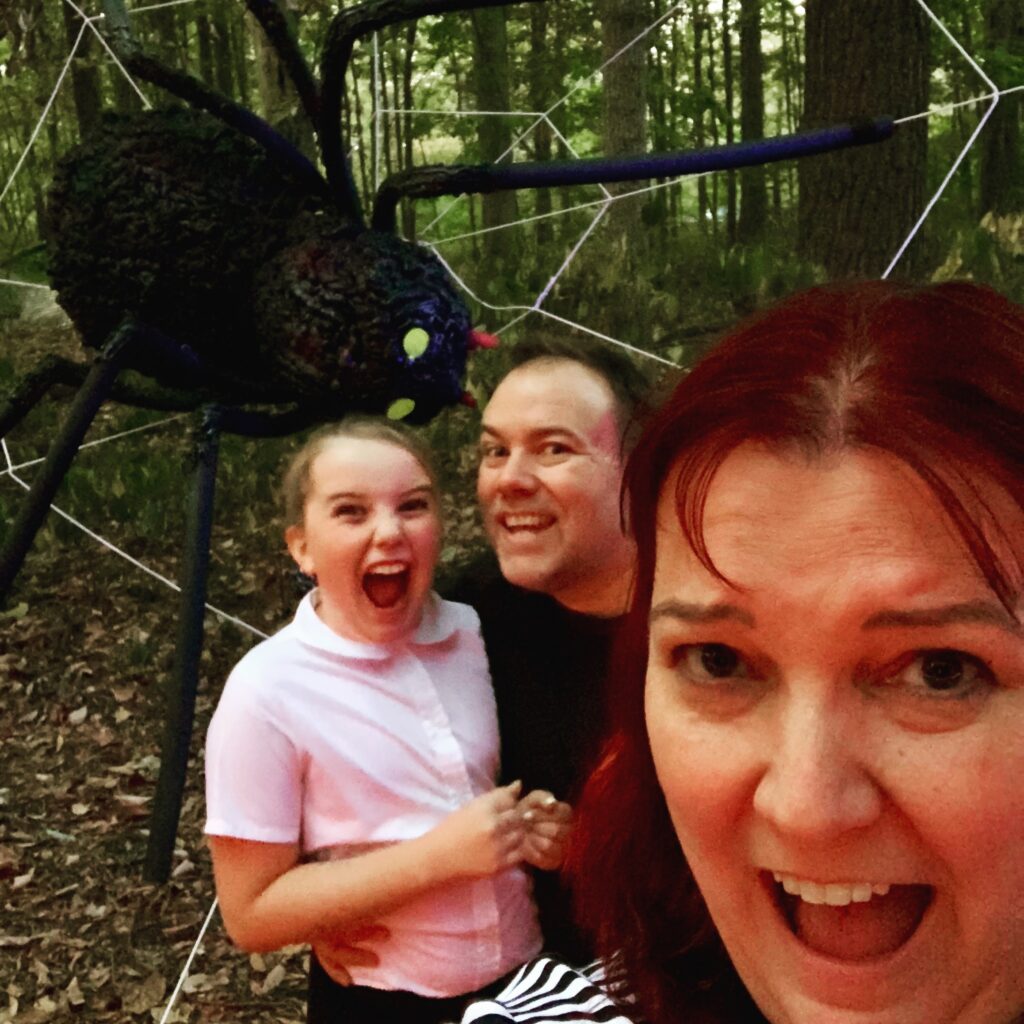 We've had a recent spike in readership here at the Midlife Mama/Lewis Center Mom blog, and I am SO thankful!
It's been my dream to grow this little hobby of mine into something that will be helpful and meaningful for more people.
If you're one of our new readers, thank you so much for visiting and I hope you'll check back often!
Here are a few housekeeping details for the new folks:
Want to know where to get started reading? I have links to all of my latest, greatest (either my favorites or the most popular among my readers) posts at my Linktree page, so that's a great place to start. I update those links fairly often.
Once in a while, I take stock of all my content – including the most popular and well-read posts – and do a round-up post. These are tagged under "best of LCM" and "roundup," so those links are worth checking out.
Writing this blog is a hobby, not a full-time job. I write and post new content here a few times each week, but not always on the same day. I've been blogging for a very long time so if you ever have any questions about starting or maintaining a blog, I'm happy to chat.
I am not a fan of ads on this blog, but I'm always up for reviewing family-oriented products/events for tickets or other in-kind support. I only review and write about things for sponsors IF it's something I would have reviewed/ written about for free anyway. And, I do have some affiliate links you can check out with discounts from some amazing brands!
If you'd like to subscribe via email, it's very easy to do. At the very bottom of each post is a web form to sign up for our emails. You will receive a digest of new posts every Friday and we will never spam you!
We are always up for ideas about what to cover, so please feel free to send me tips and story ideas anytime via the comments below or on Facebook.
If you're a blogger and you'd like to talk about reciprocal links or guest blogging, hit me up!
There's more info about me on the About page, plus I'm an open book in all of my posts here. If you have any specific questions, just ask – it's more than likely that I'll tell you.
Thanks again for finding me (I'd love to know how you did) and for reading our content!
What's one thing you think I should write about? Let me know in the comments below or over on Facebook!