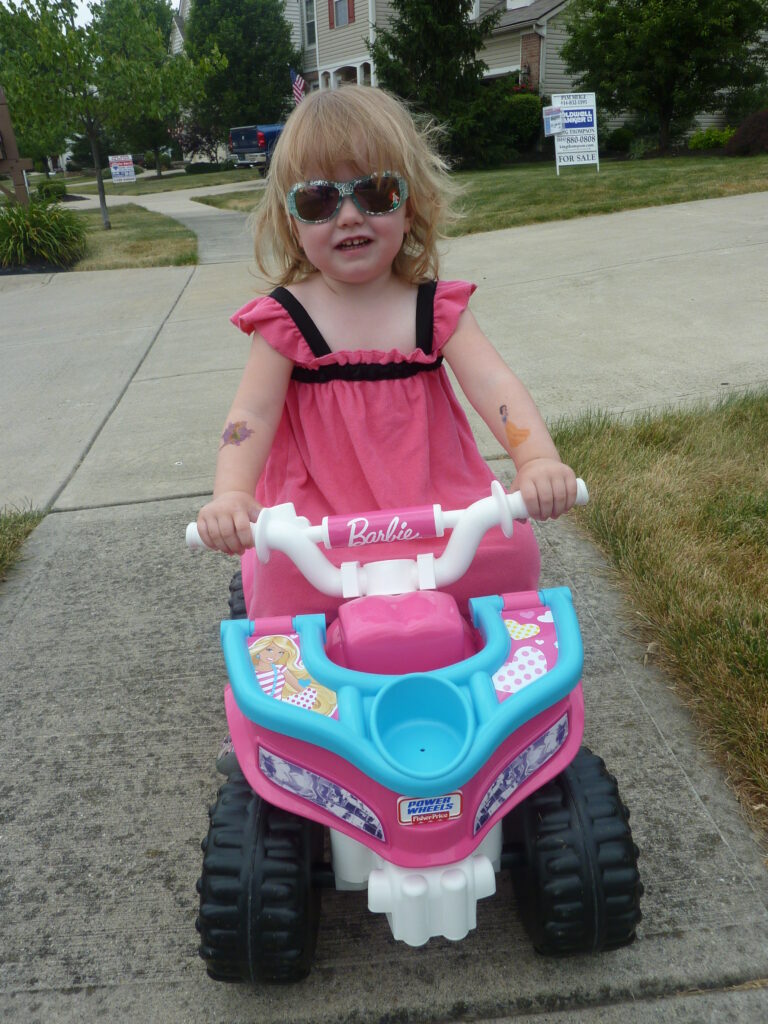 Toddlers are fun. They are also crazy, always learning and constantly on the move. Being a new mom to a toddler is one of the most rewarding and exhausting roles of your entire life!
The thing about toddlerhood is that it sneaks up on you. One minute you've got a snuggly, sleepy little baby in your arms. Then suddenly, that baby morphs into a tiny person who can walk, run, climb, open cabinets and drawers, grab things with lightning-fast accuracy and make inordinate amounts of noise and mess – all while trying to avoid sleep at all costs.
If it sounds terrifying, it is somewhat – but it's also the most fun you'll ever have as a parent. Toddlers are a ball of never-ending energy and all they want to do is learn, explore and do it all themselves. They don't want help!
But you will definitely want help. You'll want all the help you can get – and that's exactly why I have pulled together all my best toddler-related content in one place. If you're a new mom with a young babe, get ready for your one-way ticket to toddler town. I hope these posts will be helpful!
That'll do it for now – hope you got some good laughs, advice and tips that you can use to enjoy the heck out of your little toddler. By now you're a seasoned mama and probably sick of people saying "enjoy every moment," but the toddler years, in particular, are ones I wish I could experience again. It's such an honor to help new little souls navigate our world and learn during every minute they are awake!
If you have other toddler tales or tips to share, please do so in the comments below or over on Facebook. I've thoroughly enjoyed this walk down memory lane.