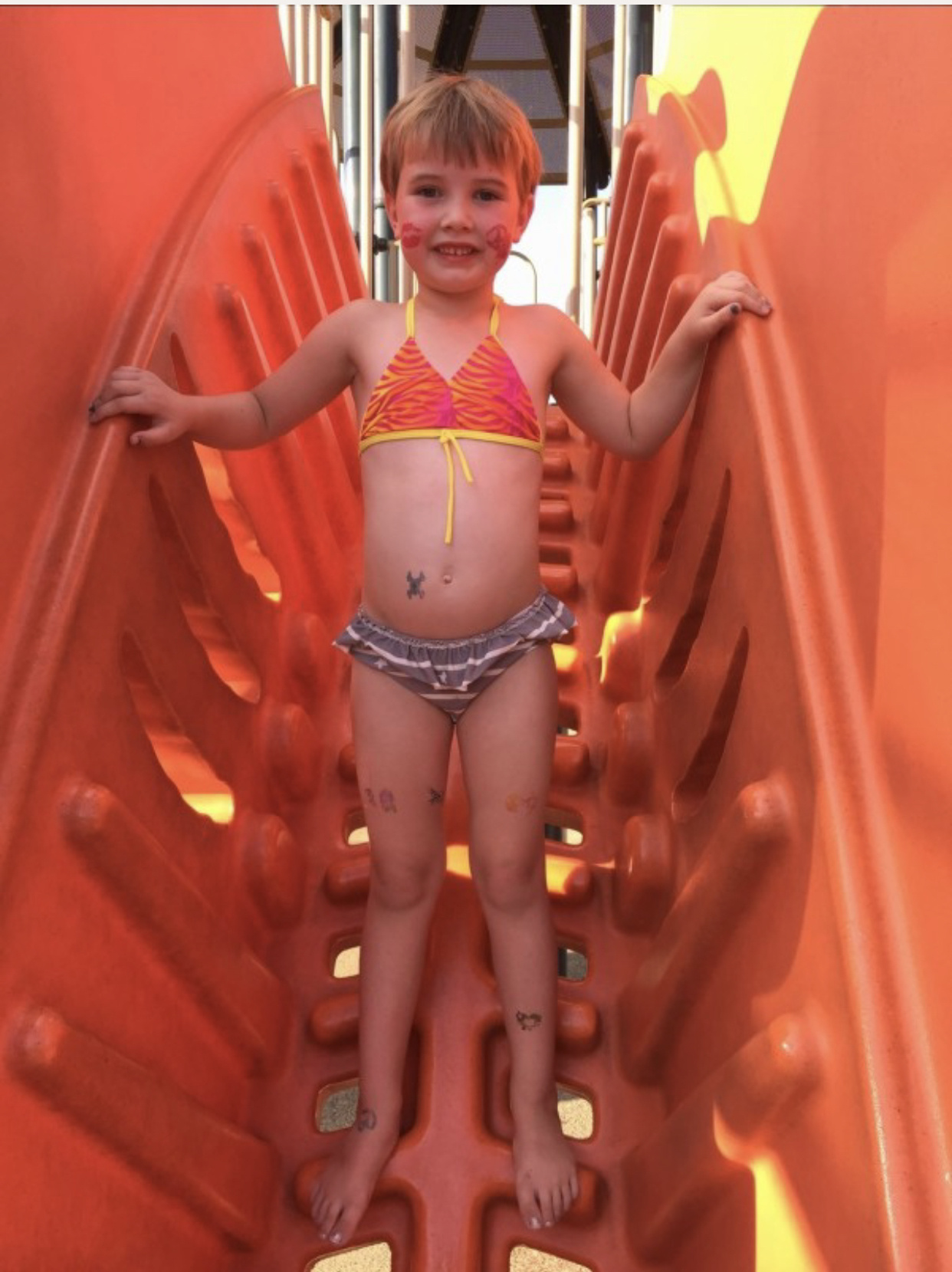 If you love to take photos as much as I do, you're probably always on the hunt for great new locations.
I know I am.
Xage is a little older now and not as quick to jump at the chance for a photo shoot with mom – but once in a while, they still get into it.
Plus, I don't just like to take pictures of Xage. I also love to pose and shoot the dogs (okay, those words came out wrong – but you know what I mean). Sometimes we take one of hubby's hotrods out for a photo shoot on a pretty day.
And, sometimes I just like to take pretty shots of gorgeous places, landscapes and skies.
Fortunately, there is no shortage of great places to take photos in Columbus. I have a whole slew of favorites downtown – I'll share those in another post. For now, we'll look at shoot locations that are close to home.
Here are my favorite photography sites in and around Lewis Center, Ohio.
Alum Creek Dam. Long-time readers know I'm a huge fan of our local dam for walks, runs, hikes, stair-climbing, park-playing, nature exploring and just about any kind of outdoor fan you can think of. There are woods, trails and even a beach for you water lovers. You can find dozens of great photo spots using the dam as your destination
Our current favorite spot at the dam is a little area we have dubbed the "Hidden Hollow." To find it, part at the small dam parking lot on Lewis Center Road just up the hill from the larger Below Dam Recreation Area. Then, walk to your left on the main path and take a sharp right when you get to the unpaved trail. Walk down the valley parallel to the dam, and soon you'll find yourself in the Hidden Hollow area. It's mostly used by fishermen and is often completely empty. We love to let the dogs run and play down there – and run, play or climb trees ourselves. There are lakefront views, great trees and so many lovely spots to take beautiful photos.
Alum Creek Beach. Park at the main beach parking lot or the nature center (both on Lewis Center Rd.) Then walk down to the beach and take tons of photos that no one will believe were shot in Ohio! Pro tip: from the beach, walk all the way down to your left (if facing the water). There's a cute storybook trail for kids, plus a very scenic area with picnic table, trees and water views.
Alum Creek Boat Launch locations. These are our favorite spots for sunset photos; I gave detailed directions on how to find these spots in my prior post. They are picturesque locations for photos at all times, not just sunset.
Alum Creek Marina. We love the marina for renting kayaks and boats, of course, but their docks and shore are also a pretty spot to take pictures. That said, if you want super cool on-the-water pics, put your phone in a baggie or waterproof protector and rent a kayak.
Alum Creek Dog Park. If you haven't been to the Alum Creek dog park off Hollenback Rd., you may not know that it's a really pretty place with a lake for dogs to swim in. We love going here in nice weather and I've gotten some great shots of our pooches there.
North Orange Pool & Park. I love shooting pics in the pool and splash pad during summertime. The park adjacent to the pool is also full of great spots to take cute shots of kiddos at any time of year. Right near the playground is a walking path with bridge, pond and fountains – also nice backdrops for photos.
Highbanks Metro Park. This is a lovely natural setting for picnics, hikes, walks and more. It's also great for photo shoots in any season. If you walk into the woods near the nature center, there's a very cool throne amongst the trees that makes for excellent photos.
Glen Oak Park. We love this park for the sledding hill, small nature preserve and ponds stocked with fish. All make good photo backdrops, too – as does the playground equipment.
Shale Hollow Park. The creek and shale walls here make for a dramatic natural photo backdrop in any season. The natural play area also has a wooden bridge and other spots for good photos.
There you have it – enough great photo locations to keep any photographer busy year-round. Did I miss any of your favorites? Be sure to let me know if you've got other tips for shooting great pics in the LC!