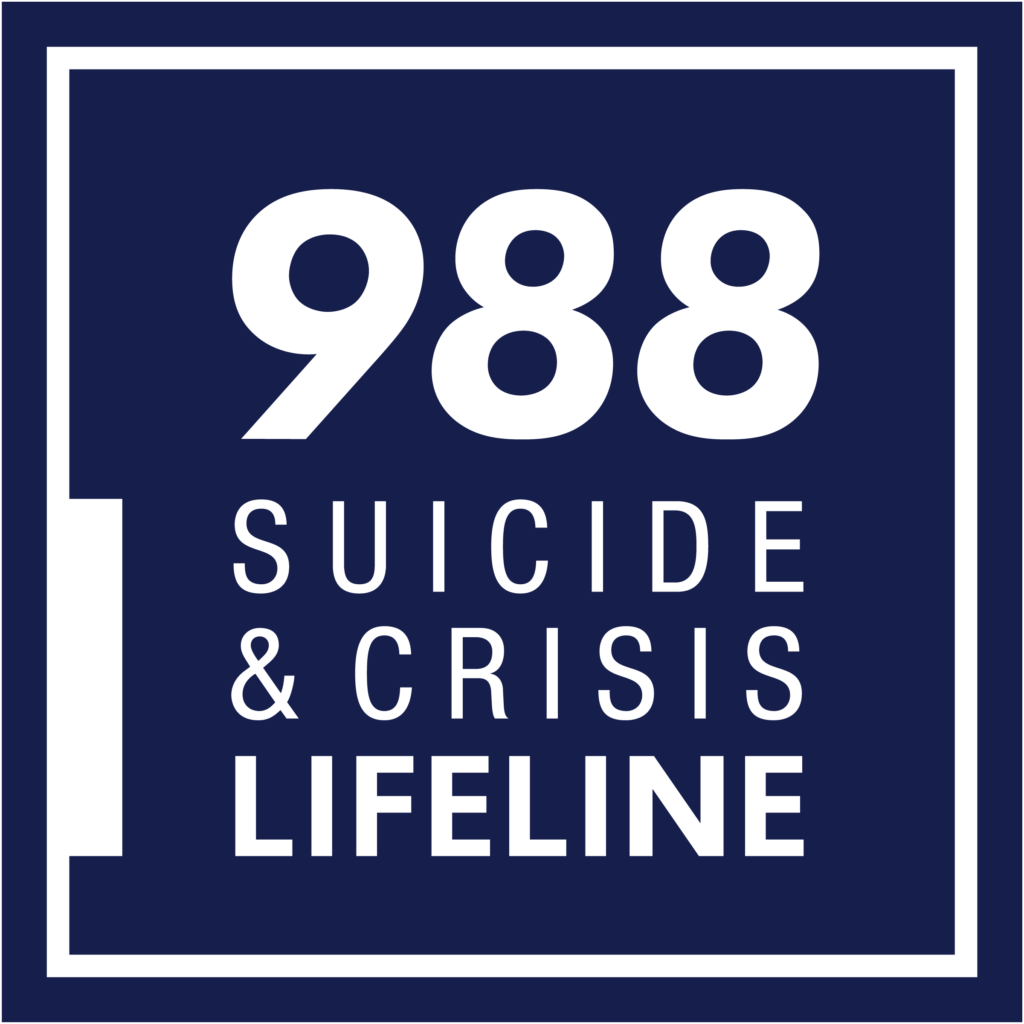 September is National Suicide Prevention Awareness Month.
This is a time to raise awareness and help break stigmas around the topic of suicide. There are so many misconceptions about suicide – many of which I once personally believed.
I've spent years learning about depression and suicidality; nothing motivates you more than the fear of losing a precious loved one.
I've studied how to help and support those with thoughts of hopelessness and despair. I worked hard to become a trained volunteer with the Trevor Project.
When we know better, we do better. My hope is that this post will help you learn more about suicidal ideation – and the people who have suicidal thoughts – so that you'll be better equipped to help yourself and others.
Above all, don't be afraid to talk about suicide. Talking, listening and holding space for someone who is struggling are some of the most important things you can do to help.
Here are some common myths and misconceptions about suicide:
MYTH: Suicidal thoughts are rare among teens. This is not true at all – in fact, negative mental health and safety issues in young people are on the rise. The latest Youth Risk Behavior Study showed that 1 in 3 high school students, and nearly half of all female students, reported persistent feelings of sadness or hopelessness in 2019. With everything that has happened since, I have to believe the numbers are even higher now.
MYTH: Only depressed kids think about suicide. You only have to read about the heart-breaking story of Braden Markus, an Olentangy sophomore who lost his life last year, to know that suicide can happen to absolutely anyone. There are many risk factors for suicide, and feelings of sadness or hopelessness can certainly be among them – but these are not always present or obvious.
MYTH: The ones who talk about suicide don't actually do it. I remember hearing this back when I was in high school, but I've never seen any evidence that it is true. All conversations about feeling hopeless, wanting to die or having suicidal thoughts should be taken seriously. While suicidal ideation may not mean a plan has been made or an attempt is imminent, young people who talk about suicide should still be referred to a counselor or crisis line so they can talk through their feelings and be supported.
MYTH: Shhh, don't talk about suicide! It's a mistake to think that talking about suicide could make things worse. On the contrary, talking about suicidal ideation can often help de-escalate a crisis situation. Asking a young person if they are considering suicide is a reasonable question to ask if a child is showing changes in behavior or signs of sadness, hopelessness or depression. If they don't want to talk with you about it, get them to a counselor or urge them to call or text 988 for the national suicide and crisis lifeline.
MYTH: Self-harm is a suicide attempt. If a child is engaging in non-suicidal self injury (NSSI) such as cutting or scratching their arms or legs, this is different from suicidal ideation or an attempt. Often, NSSI is a coping mechanism young people use to help them deal with difficult or overwhelming situations that could otherwise lead to suicidal thoughts. That said, in some young people, NSSI can go along with suicidal ideation so it's best to get kids to a counselor or urge them to call or text a crisis hotline to help them talk through their feelings.
MYTH: Calling a crisis line will end up with the cops at your door. Calling or texting a crisis line is the right thing to do anytime a young person is having difficult or overwhelming emotions or thoughts. Crisis counselors do not initiate interventions by local authorities unless a caller says that an actual suicide attempt is in progress. Crisis counselors will listen to the young person and hold space for them in an attempt to de-escalate the situation, thereby reducing the risk of a suicide attempt or the need to call in local authorities.
If you or someone you love are experiencing suicidal thoughts or feelings, please text or call 988 in the US for the Suicide & Crisis Lifeline. LGBTQ youth up to age 24 can also call The Trevor Project at 866-488-7386 or text "START" to 678678.
Hold onto hope. Things will get better. Please stay. You are loved!