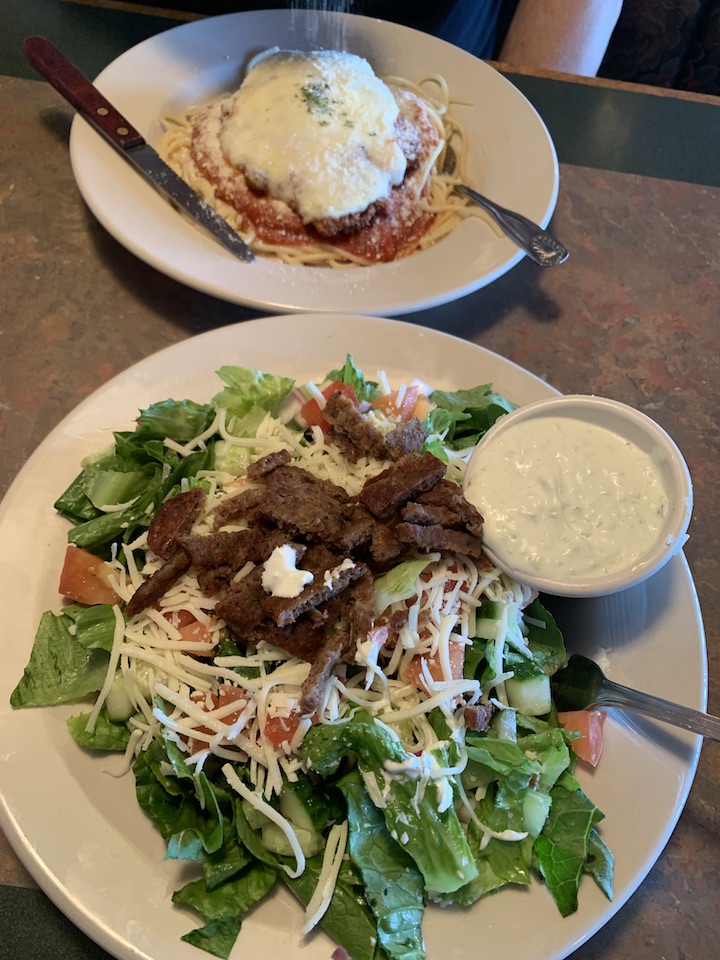 We're big on roundup posts here at Midlife Mama.
That's because we're constantly generating great content on a myriad of topics and I want to make it easy for you, my dear readers, to find more of exactly what you're into.
When I create roundup posts, I simply collect all our best content on one topic into a handy-dandy list of links so you don't have to go hunting or searching. It's all right here for your reading pleasure.
Today, I was inspired to create a roundup of all our best posts about how much we hate dieting and diet culture. If you're new to this idea, here's a helpful definition:
Diet culture is the pervasive belief that appearance and body shape are more important than physical, psychological, and general well-being. It's the idea that controlling your body, particularly your diet—by limiting what and how much you eat—is normal.
Diet culture is something that we're just born into in this country – like the patriarchy and white supremacist/racist structures and systems. It's all around us and we're taking part in it in small and big ways, whether we realize it or not. I believe we have to fight it every chance we get.
Here are all our best posts about diet culture, breaking free from dieting, and radically loving ourselves:
I know I'll continue to write about this topic as it is near and dear to my heart. I'll keep this list updated so you can always find my anti-diet posts in one place.
Have you gotten off the diet train, or are you still chugging (and yoyo-ing) along? I'd love to hear your diet and anti-diet tales in the comments below or over on Facebook or Instagram.