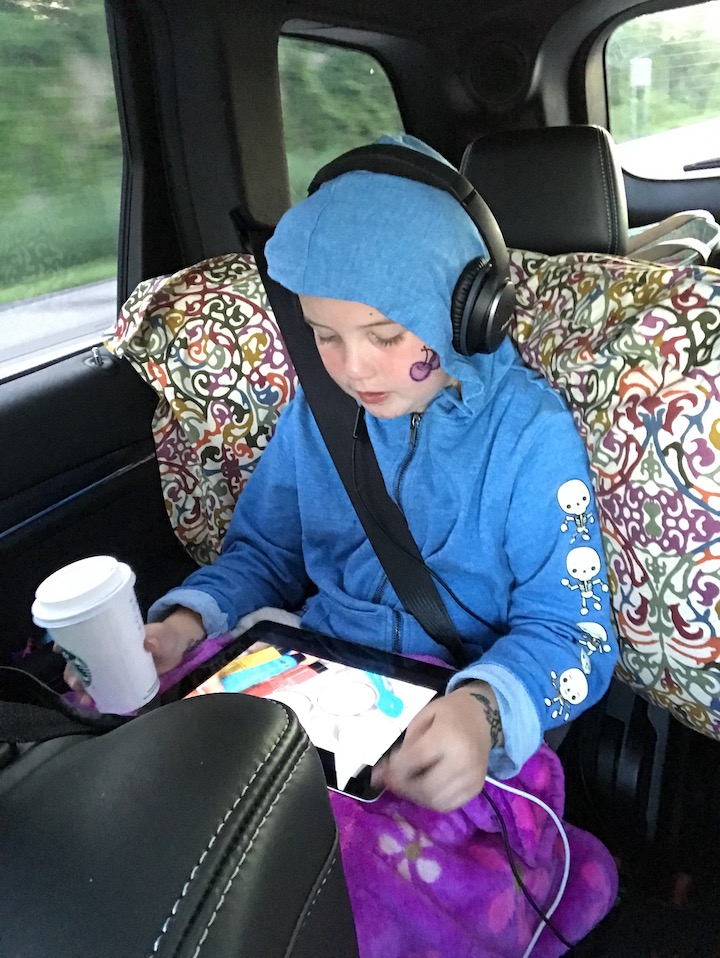 I love family road trips.
They feel like such a fun childhood rite of passage.
When Z was younger, we used to drive up to Niagara Falls or down to Florida fairly often. Day trips in Ohio, either up to Amish country or down to Hocking Hills, are also family favorites.
We even took an amazing family road trip through Arizona, Utah and Nevada two years ago.
I have a lot of fun planning our road trips. My personal specialty is finding the perfect side quests to break up long drives and add some adventures along the journey.
For example, once when we drove to Florida, I planned for us to stop in Savannah for a visit to a kitty cafe and the beautiful Bonaventure Cemetary. On one of our trips to Niagara Falls, we took a side quest to Presque Ile beach. Often, our side quests end up being some of the best parts of our trips.
This spring, we're heading to Virginia to visit our German exchange student at college. It's an 8-hour drive so, naturally, I'm researching side quests like my life depends on it. I'm finding some really fun possibilities!
I like to give my fam 3 or 4 solid options to choose from. With Z especially, having PDA means she has a need for autonomy. That's why we'll probably let her make the ultimate decision about where to stop. Here are the possibilities I've found so far:
I don't think we can go wrong stopping at any of these places and I'll be thrilled with whatever they decide. And now, if you've made it this far, here's where I'm going to tell you how to find great spots like these to visit during your own road trips.
Who's ready to hit the road? I'm excited to have some fun exploring and finding new adventures. Be sure to share your road tales with me in the comments below or over on Instagram or Facebook.