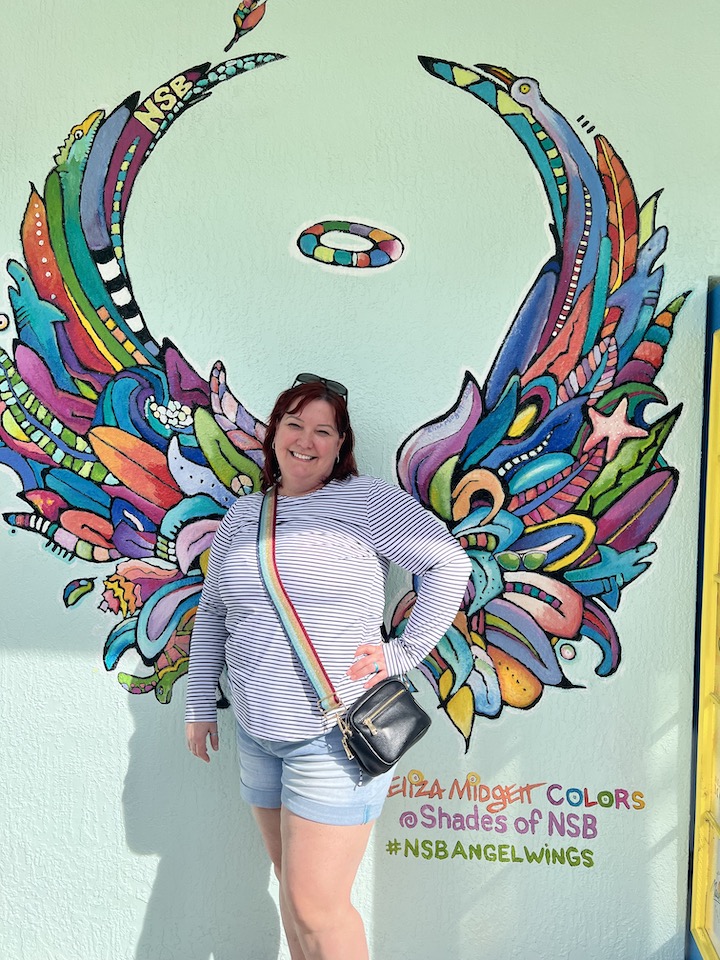 Do you remember back in 2016-17 when everyone went crazy over Lularoe leggings?
Yeah, me neither. It's totally embarrassing to admit I ever wore those crazy prints and color combinations.
In my defense, I was parenting a young kiddo and we loved to match back then. Lularoe tops, dresses and leggings made that so easy and fun (see my recent Facebook post for proof).
It's 2023 now, and my teenager wouldn't dream of matching with me these days. Nor would I dream of putting on a pair of wildly patterned leggings.
But, I'm here to tell you that there are pieces from Lularoe that I still wear and love. And no, this is not an April fool's joke!
Yes, I know the company's multi-level marketing is problematic and many consultants have had issues. It's worth noting there are also consultants who have done amazingly well and continue to thrive with the company. It's honestly hard to find a major fashion player who doesn't have issues (I've already written about Shein, another guilty pleasure).
Admittedly, I do find Lularoe pretty cringy, especially after watching the documentary, but what can I say? I love comfy clothes and I love to find great deals. I only buy discounted Lularoe, which is easy to find on eBay, Poshmark or from multi-consultant "party" websites.
Ready to hear the top 5 new pieces I'm wearing from Lularoe? Here we go.
There you have it! I don't think any of these styles scream "Lularoe" and I'm not sure anyone would ever guess that's who makes them. I wear other brands too, but I'm a sucker for the soft, comfortable and stretchy fabric that is Lularoe's hallmark.
Are you still wearing Lularoe too? You can tell me – I won't judge you.