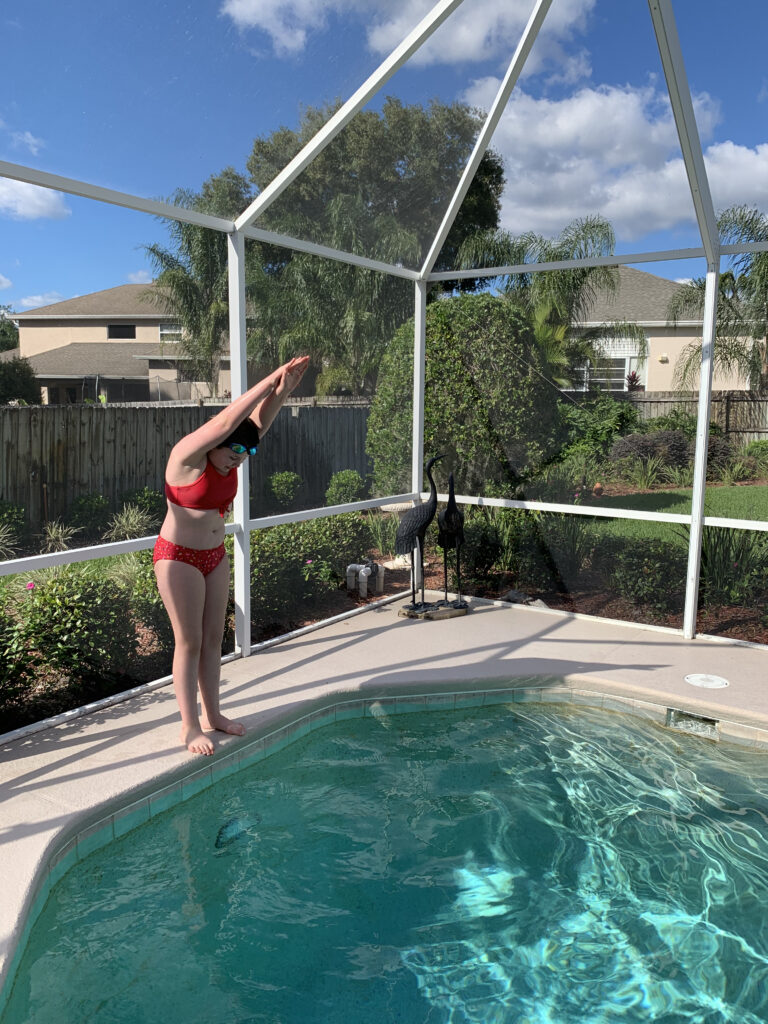 Wow. 2020 was one heck of a year, wasn't it?
I hoped we'd have a chance to catch our breaths and relax a bit before diving into 2021.
Instead, 2021 rolled in like 2020 part two, with even more confusion, stress and national agida.
On some level, it feels wrong to think about a personal wish list for a year when so many people are out of work, struggling due to the pandemic or hurting because of the ongoing, brutal battle between white supremacy and human decency.
That said, journaling and reflection are some of my favorite forms of self-care, and never has self-care been more of a necessity than right now. This doesn't mean I don't care about what's going on in our country and the world; on the contrary, I care very much.
This is simply my way of daydreaming and future casting a bit. Creating a personal wishlist for the new year helps breathe some positive energy into our immediate surroundings and circumstances. It's a way of setting my intentions for the year and keeping hope alive that things can and will get better.
Without further ado, here's my personal list of wishes and dreams for 2021. May this new year continue to get better for all of us every day.
Seeing my fam at long last. I last saw my parents, brother and his family in December 2019. It seems insane to even type that. I am very close with my "OG" (Original Gregory) family and I miss them dearly. Here's to many great visits together in 2021, starting this spring if all goes well.
Vaccines + masks + social distancing = we can start to get out more, see and hug friends and do even more fun things. Let's hope that 2021 brings a continued return to hugs, in-person connections, gathering carefully in groups again, going to the movies and maybe even hearing some live music or going to the theatre. These are all experiences that have been greatly missed in the past year.
Working on my full-sleeve tattoo this year, starting in February! For more than half my life, I've wanted tattoos on my arms but stopped myself for societal and career reasons. Now that I'm 50, I'm finally giving myself permission to embark on the tattoo sleeve journey of my dreams. It all begins in a few weeks when I meet with my artist, Fawn Baker, to share my concept and collaborate on a plan. I'm so excited I could burst!
Travel. This one goes without saying – being unable to travel has been hard. I'm looking forward to meaningful and marvelous visits to new, fun places in 2021. We want to see our families, have new experiences, learn, grow and enjoy ourselves. We've got another fabulous multigenerational Christmas cruise planned for the end of the year with my side of the family. And, I'm hoping that closer to the end of the year, we'll also be able to start actively planning for international travel again – maybe even targeting 2022!
Huge milestones for our Z. It's hard to believe, but this is the year that our beloved child finishes fifth grade, graduates from elementary school and starts a whole new adventure at middle school in the fall. I can scarcely believe we've reached the end of her gradeschool journey, but it's true. Honestly, 2021 is a very big year for Z in other ways, too, but either she or I will cover those in another blog post. I'm just so delighted that our beloved Z is really coming into her own and becoming the person she wants to be. We are so very, very proud of our Z!
A fun summer with Z thanks to my flexible work schedule. Last summer we were off together, which was great, but I was also fairly stressed because I was looking for work and then figuring out how to start my new business. The summer of 2020 was tough in general because it was the summer of quarantine. This year, hopefully, things will be a bit better and we'll get some sense of normalcy back. For example, we're really hoping our community pool will reopen. Gosh, we missed it last summer! I'm also hoping Z can get back to diving. She was able to do swim team last summer (a "quaranteam" version of it, anyway) but not dive team. Let's hope she can resume dive practice with her DARTs team this summer!
More crushing blows to the patriarchy and white supremacy. As painful as it's been, 2020 did move us forward incrementally in the battle against systemic racism and toxic patriarchy. Here's to continuing to fight the good fight in 2021 with compassion, empathy, respect and love for all. All except racists, homophobes and misogynists, that is – they can go pound salt together.
There you have it – my recipe for a great year. Oh, and a return to love, respect and caring for nature, our environment and the planet – that's my bonus wish.
What are your wishes, intentions or goals for 2021? I'd love to hear them in the comments below or over on Facebook. If you haven't thought about it yet, no worries. It's still a new year – you're not too late to make some!