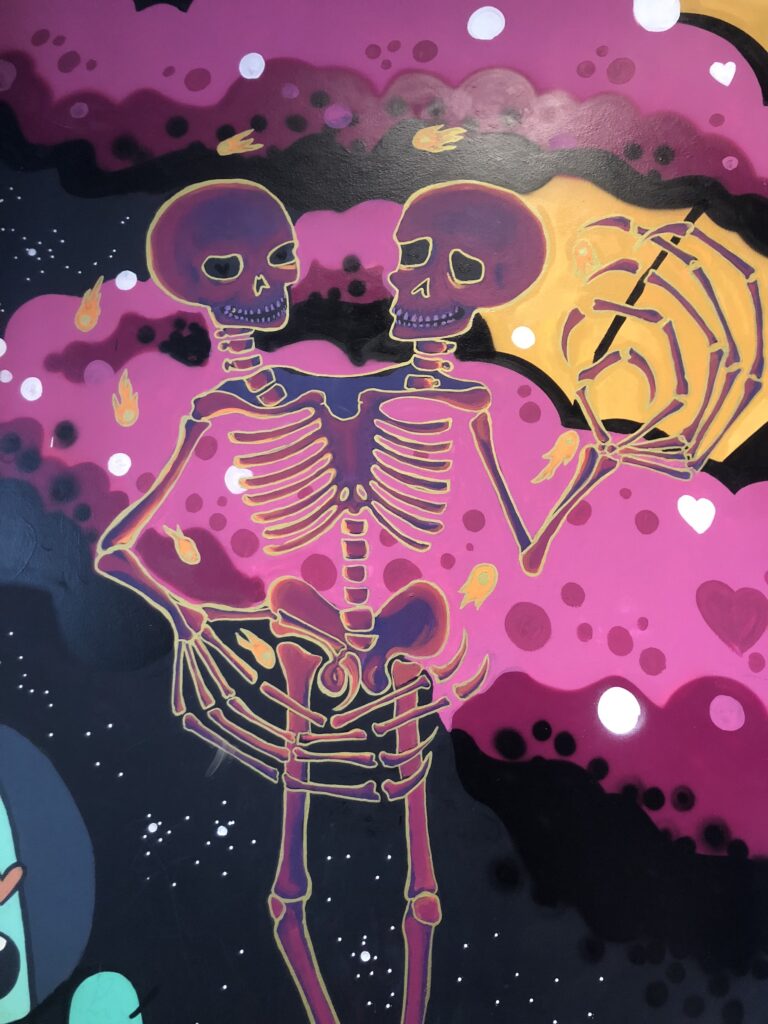 I haven't done a roundup post in a while, where we gather together all our favorite content on a particular topic or theme.
I always enjoy creating round-up articles because they're a great way to find curated content all in one place.
This one's for my fellow freaks and weirdos.
If you're brave, like being spooked and/or have an affinity for the dark and weird side of life, you're in for a treat.
Buckle up for this collection of our most bizarre posts ever!
There you have it – a round-up of some of our most bizarre, edgy and odd content on this blog.
Let us know if you'd like more weird, dark and strange tales. There are lots more stories where these came from! And if you liked this post, you may love our tribute to spooky season.