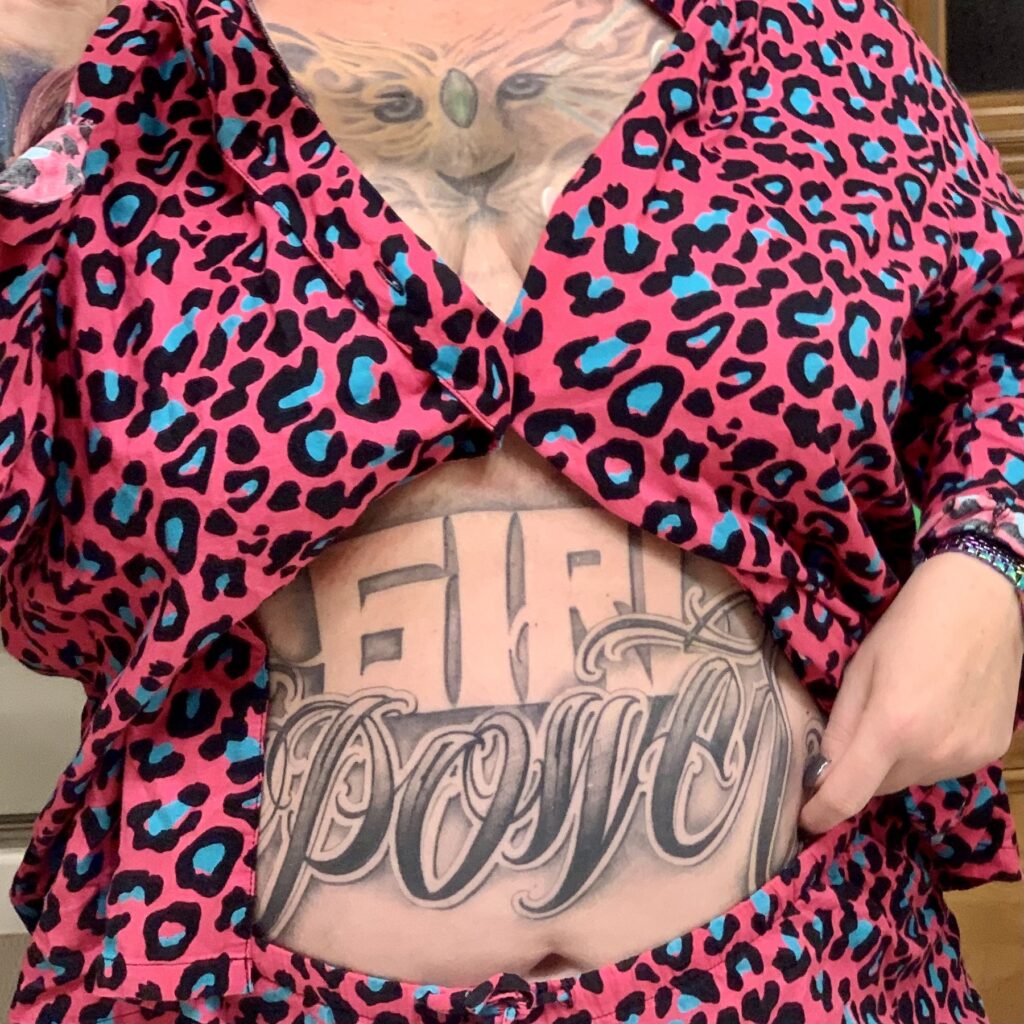 We all wear many hats in this world.
It sometimes seems that when we become a parent, that takes priority over all other hats we may happen to wear. I think that's because baby and child-raising are two pretty important things we can do in this life.
There are still many other valid hats to wear, though – and one of mine has always been that of a tattoo collector. That's why here, on what is ostensibly a "mommy blog," we also have pockets of content about tattoos, tattoo collecting and being a Tattoo Doula.
To make things easier for those who are only interested in tattoo content, I decided to round these posts up and put the links all in one place.
Below, for your reading pleasure, are links to the best tattoo content on this blog. Enjoy – and don't be surprised if you start craving a new tattoo!
Is being a tattooed person one of the hats that you wear, too? I'd love to hear your tattoo tales below in the comments or over on Instagram or Facebook. And if there's anything tattoo-related you'd like us to write about, please let me know!