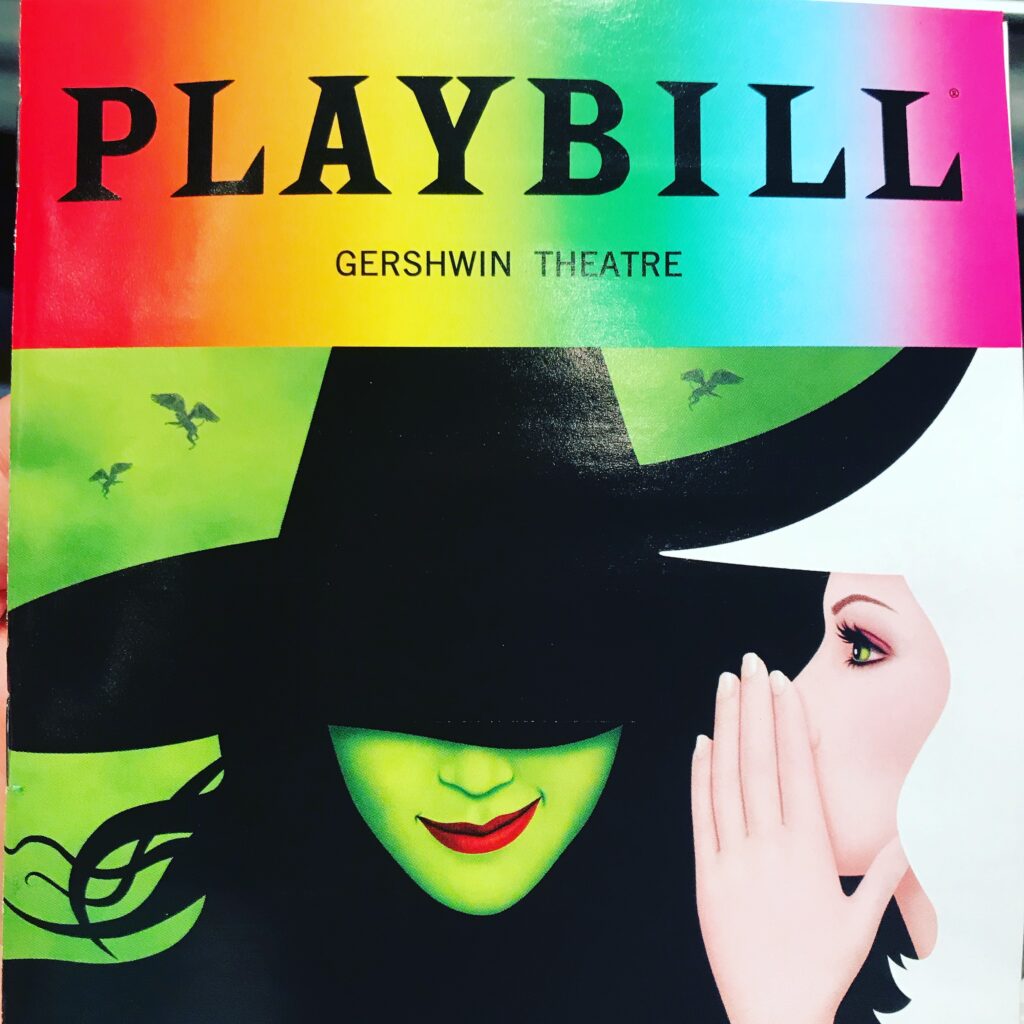 I get asked about NYC a lot.
For one thing, I grew up on Long Island, went to the city a lot as a kid and spent the first six years of my professional career commuting to, and working in, Manhattan.
Then there's the fact that, even once I moved to Ohio, I still made it back to NYC fairly often.
When I was on the PR team for Ohio Tourism, I used to lead an annual media trip to NYC with a group of Ohio tourism pros. I'd squire them all around the Big Apple over the course of two days.
Our little fam typically gets to NYC about every other year or so for vacations. Z had been there five times – and seen several Broadway shows – by the time she turned 10. I even have an awesome NYC-themed playlist on Spotify.
I guess all this adds up to a fair amount of NYC street cred. If you want to know where to go, what to eat, where to stay and what to see in the Big Apple, I'm your gal.
I've led family trips to NYC five times, one for each of our four oldest nieces and nephews when they each turned 16, and one for our beloved Thai daughter, Napa, when she was here with us.
I documented each of those trips here on the blog and each post shares the highlights of what we did on that trip. Check them out:
Also in the above blog posts, I share with you the proven strategy of grouping NYC into sections and focusing each day of your trip on either downtown, midtown or uptown. That can help cut down on subway, bus or cab time – and also reduce your time stuck in traffic or crowds.
So, what if you don't feel like wading through all of the above blog posts? Well, here's a little shortcut. Here are our favorite, tried and true NYC must-dos for visitors new to the city:
Uptown highlights – Central Park (carriage rides, boat rides, hiking, exploring!), Metropolitan Museum of Art, American Museum of Natural History
Midtown highlights – Broadway shows, Ellen's Stardust Diner, Times Square, street artists north of Times Square, NY Public Library on 5th, Empire State Building, Rockefeller Center, John's Pizzeria in Times Square, the Vessel at Hudson Yards, the High Line
Downtown highlights – Staten Island Ferry (an almost free version of the pricey Circle Line tours!), the Village, One World Observatory, the Oculus, Little Italy, Chinatown, the 9/11 Museum, the Statue of Liberty.
Also, be sure to take both the subway and a yellow NYC cab during your trip. And take selfies or it didn't happen!
Got questions about NYC or what you should see and do on your next trip? Shoot me a message on Instagram or Facebook, or leave a comment below. I'm always happy to help!