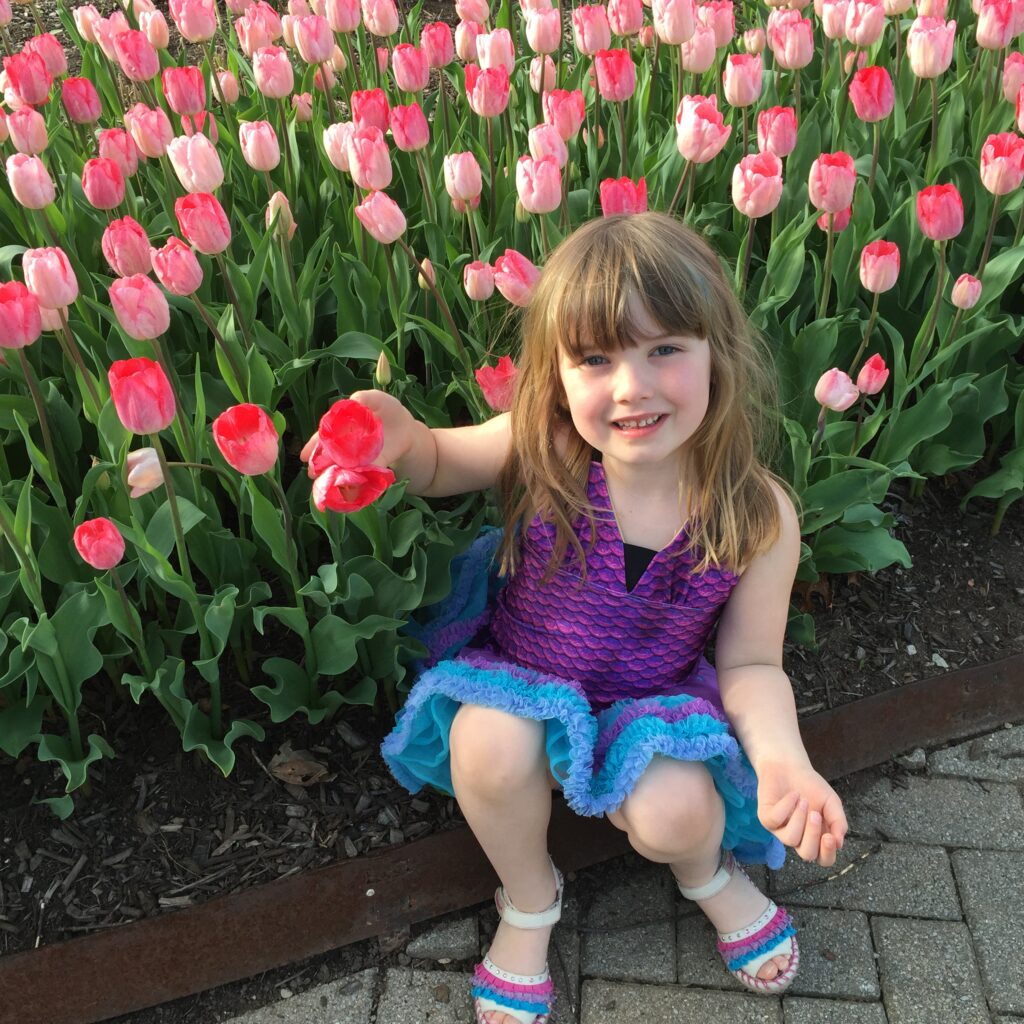 There are so very many things to love about springtime.
The welcome, bright colors of blooming crocus, forsythia, daffodils and tulips.
The sounds of birds becoming more active and children playing outside again.
The scent of gentle rain and fresh earth and growing things.
Who doesn't rejoice when it's finally time for us all to wake from our winter hibernation to the joy, promise and livelier activities of spring?
Welcome to the final installment in my SEASONS blog series: round-up posts that celebrate and share our best content focused around spring, summer, fall and winter.
Spring is without a doubt my favorite season. It is heralded by my birthday, preceded by Z's birthday and brings with it bright blooms; chocolate bunnies and Easter baskets; sweet, fuzzy newborn baby animals of all kinds; blissfully warmer weather; and brighter days. Who could possibly find fault with spring?
Countless poets have been inspired by spring. Harriet Ann Jacobs wrote, "The beautiful spring came, and when nature resumes her loveliness, the human soul is apt to revive also."
Some of our favorite family fun activities are best enjoyed in the spring. After a long winter with too much time spent indoors, there's nothing quite like hikes out in nature, walks through the neighborhood with the dogs and family time out at the basketball hoop in our driveway after dinner.
Here is a curated collection of some of our very best posts about spring, glorious spring and the many awakenings it brings.
Why we foster kittens – our family loved fostering kittens in the spring of 2016 and again last year. Springtime is kitten season and humane societies always need good foster homes, so if this is something that interests you, contact your local pet shelter to find out more.
Ohio Wildlife Center fascinates and educates – when we visited the Ohio Wildlife Center this winter, I made a mental note to go back in the springtime. I can't wait to go back once the weather warms up and things get a bit greener!
The FPC children's garden is fun for all – if you haven't been to the children's garden at Franklin Park Conservatory, you are in for a treat this spring. We love it all year round but it really comes alive in the spring!
Finding waterfalls in Dublin – there's no better time than spring to go waterfall chasing, because melting snow and spring rains add to the flow to make for a fabulous nature show.
Shale Hollow Preserve, a creeking gem – you know those late spring days when it's so warm and sunny out that you wish the pool was open? Those are the days we love to go creeking – and this is our favorite spot.
A waterfront treasure in Galena – We love the Hoover Mudflats boardwalk in every season, but it has a particular magic in springtime, where you'll see and hear birds you've never encountered before. Pro tip: this is a great walk to do with grandparents.
Ohio's grand carousels – Riding carousels is another year-round pleasure that is especially magical in the spring. Ohio has plenty of historic beauties, so mount up and enjoy the ride!
This year, in addition to opening up the windows, airing out the house and doing some spring cleaning, let's focus on some family fun outdoors. Let's search for the first spring blooms, watch for birds building nests around our yards and find new ways to welcome creativity, enthusiasm and joy into our lives now that the cold, dark days of winter have ended.
What's your favorite thing about spring – and have you checked out my fall, summer and winter SEASONS posts? I'd love to hear in the comments below or over on Facebook. Happy spring!