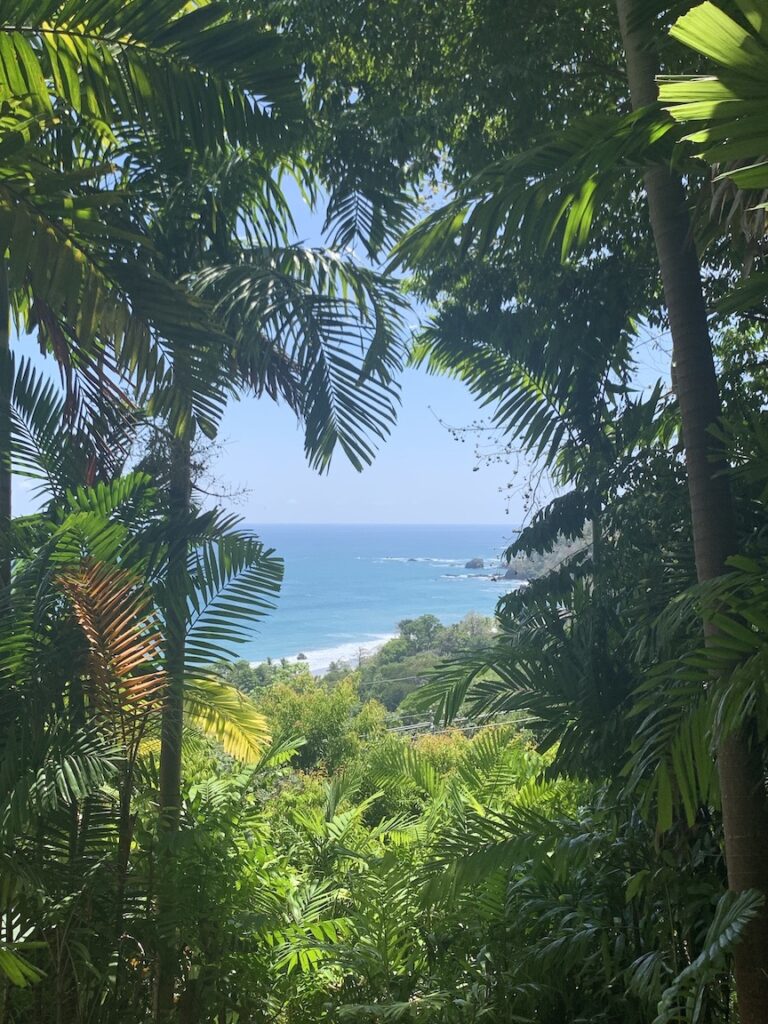 Pura Vida!
That's what you'll find yourself saying after a visit to Costa Rica. It's a philosophy that centers a happy life around being in balance with nature.
I'm doing my best to keep that Pura Vida energy going here at home.
One way I do this is by writing and sharing lots about our spring break in Costa Rica.
Here are all of our posts about the land, sea, culture and amazing biodiversity we experienced during our first trip to this luscious little country.
Notice I said "first" trip – because I already want to go back!
If all of that still wasn't enough Costa Rica content for you, here's the one that started it all: a post about our virtual tour of the Toucan Rescue Ranch. That's when I first got the idea to take our family to this wonderful country!
Have you ever visited Costa Rica or another place that stayed with you in such a magical way? I'd love to hear your travel tales in the comments below or over on Instagram or Facebook.