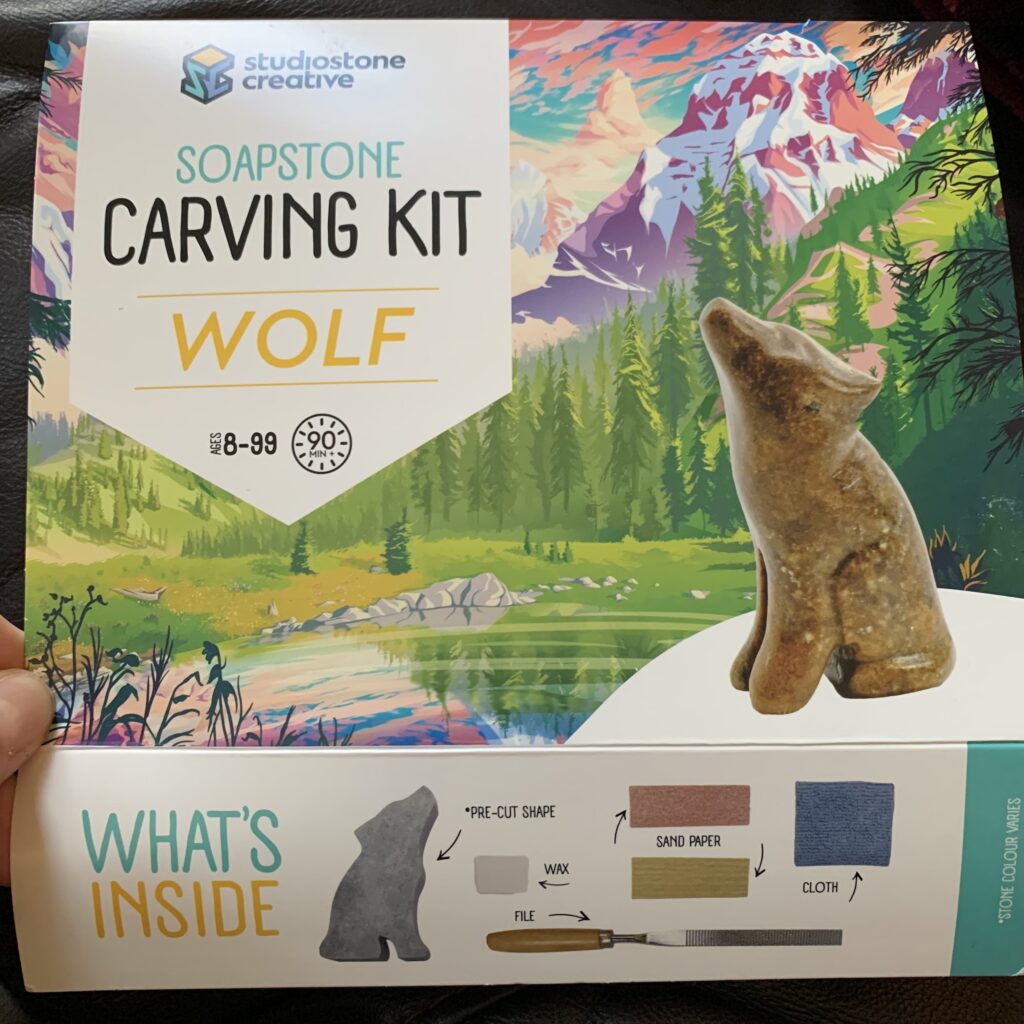 Are you still shopping for Christmas gifts?
It's okay – this is a judgement-free zone. I am, too.
I know they told us to get out in front of the holidays and shop early this year, especially online, but December still snuck up on me somehow.
That's okay though, because I have loads of fun ideas for just about anyone on your list. Are you ready? Let's shop!
First, here's a look at some of my past gift ideas. There was this post about holiday gifts for guys, this one about gift ideas for friends and this one about gifts you should buy yourself. Heck, I once even wrote a post with ideas for good graduation gifts.
I also have several posts with holiday gift ideas for kiddos: this list is gift ideas for age 3 and up, this lists our favorite gifts when Xage was 4, and this list has gift ideas for kids in that 9-12 range. Also, here are more gift and stocking stuffer ideas for the gradeschoolers in your life.
Still hungry for more gift ideas? Here are my best 2021 recommendations.
There you have it – my best recommendations for 2021 holiday gifts. Got any great ideas that belong on this list? Let me know; like I said above, I'm still shopping too!