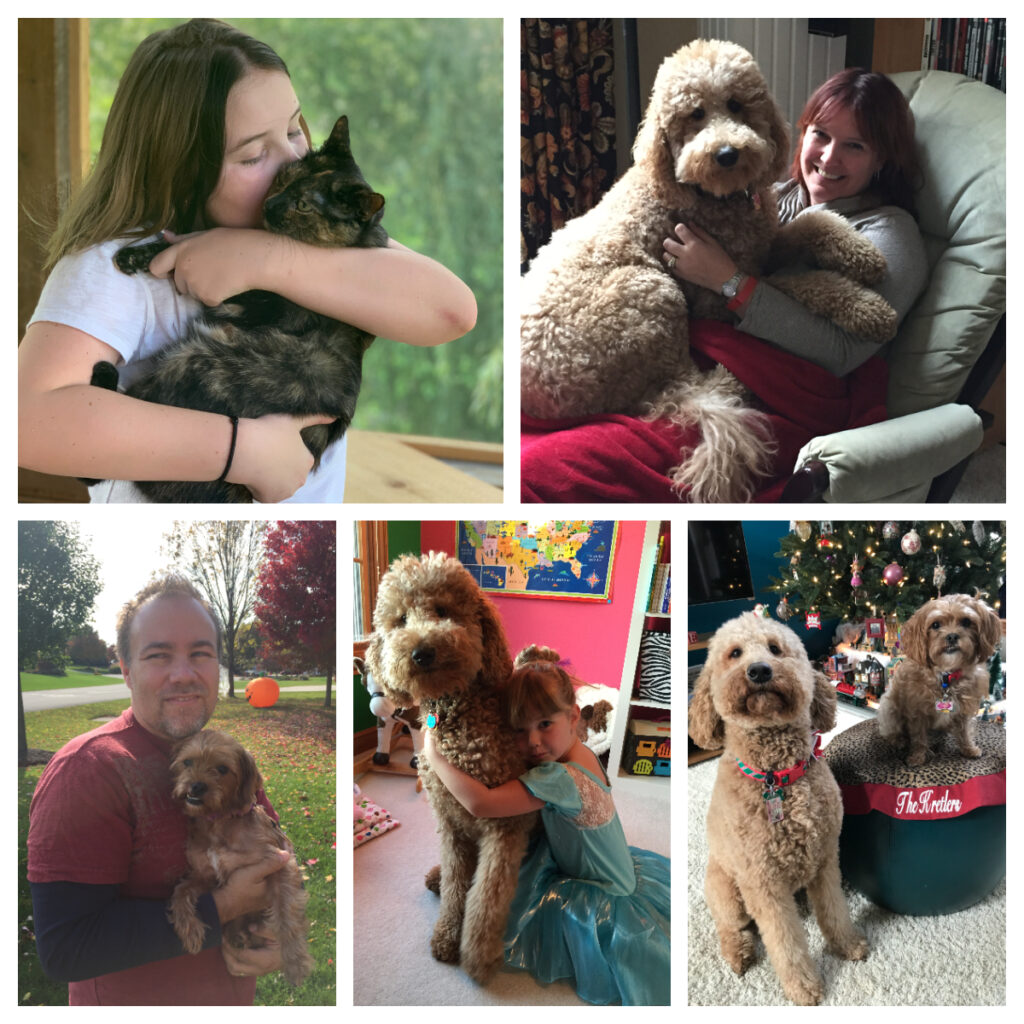 I've blogged a lot about animals over the years.
I even recently pulled together a round-up post of all our wild and woolly critter adventures in Ohio and around the world.
Today's round-up post, however, takes place even closer to home and hearth.
This one goes out to the beloved domestic animals who share our hearts and homes: dogs and cats.
Our furry family
Fostering kitties
A few other feline friends
There you have it: proof that dogs and cats are always near and dear to my heart – and this blog.
Got any dog or cat tales of your own to share? I'd love to hear them in the comments below or over on Facebook.