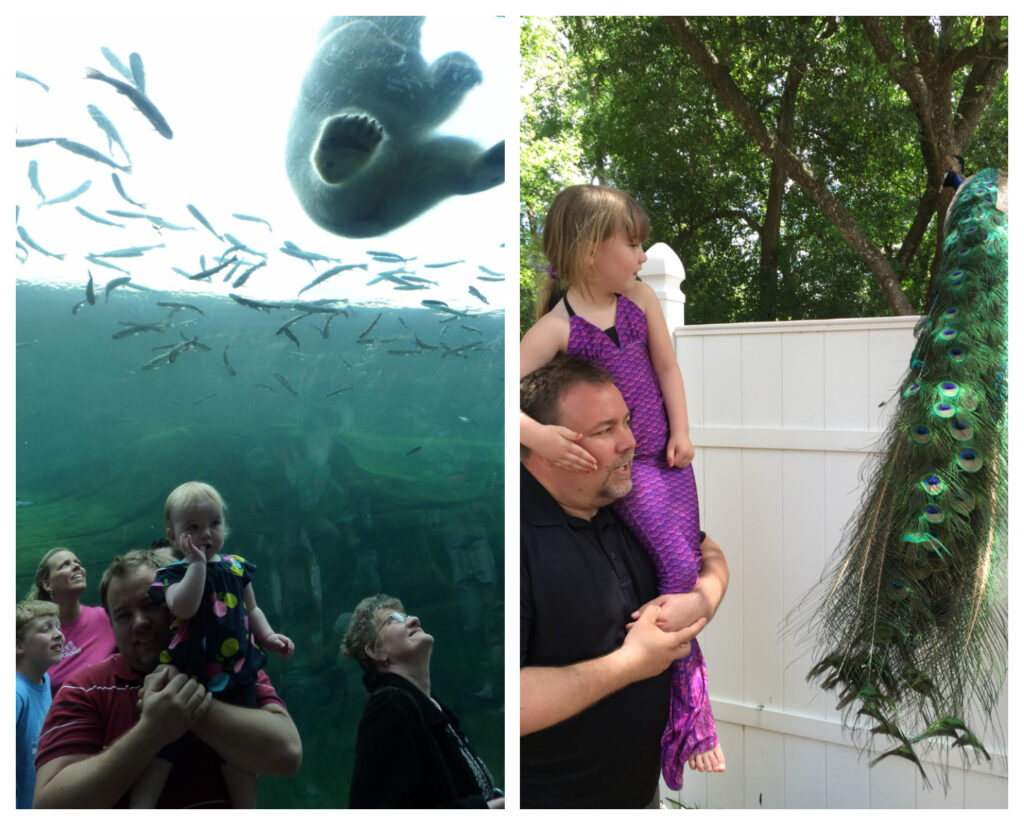 We write about critters a lot here.
From going to the pet store to hold hamsters and parrots, to visiting zoos, reptile shows and animal petting parks – we love animal adventures of every size, shape and type.
If you love all creatures great and small too, here's a nice round-up of our posts about animals over the years.
Honestly, now that they're all in one place, we look a little obsessive. You would think animals are all I ever write about. But hey, what can we say. We just love critters!
Believe it or not, this list was way longer until I pulled out all our posts specifically dedicated to dogs and cats. Those can be found elsewhere.
Do you have a favorite place to visit and interact with animals? I'd love to hear your critter tales in the comments below or over on Facebook.