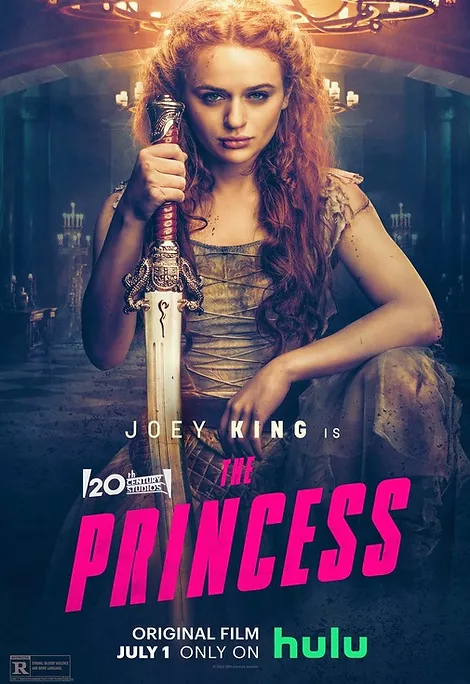 I love movies and great TV shows, so it's only natural that I enjoy writing about them.
I've written many TV show reviews here on this blog, several of which are linked in this post about my love/hate relationship with TV.
I've written several movie reviews here over the years, too.
Strangely, most of my reviews here seem to center around kid-friendly movies and zombie flicks. (I'm not really sure how those ended up being my two favorite genres!)
Anyway, I've linked all of my past Midlife Mama movie content below for your reading pleasure:
Now showing
This year, as part of my 2022 return to doing more, I applied to become a movie and TV critic for Cinefied.com. Imagine my delight when I was accepted and joined their ace review-writing team!
Now, in addition to my TV and movie reviews here on my own blog, I'll also be serving as one of the Cinefied critics. I'm thrilled to share that some of my reviews are already live on the site. You can view them there, of course (see them all in one place on my bio page).
I'll also keep this post updated so you can always see my latest Cinefied reviews here, too. So far, I've reviewed the following new films and TV shows for Cinefied:
Keep visiting Cinefied.com – and follow the Cinefied team on Twitter – to find reviews of all the latest and greatest movies. In addition, be sure to let me know if there's a new or older movie or a TV show you'd like me to watch and review here!