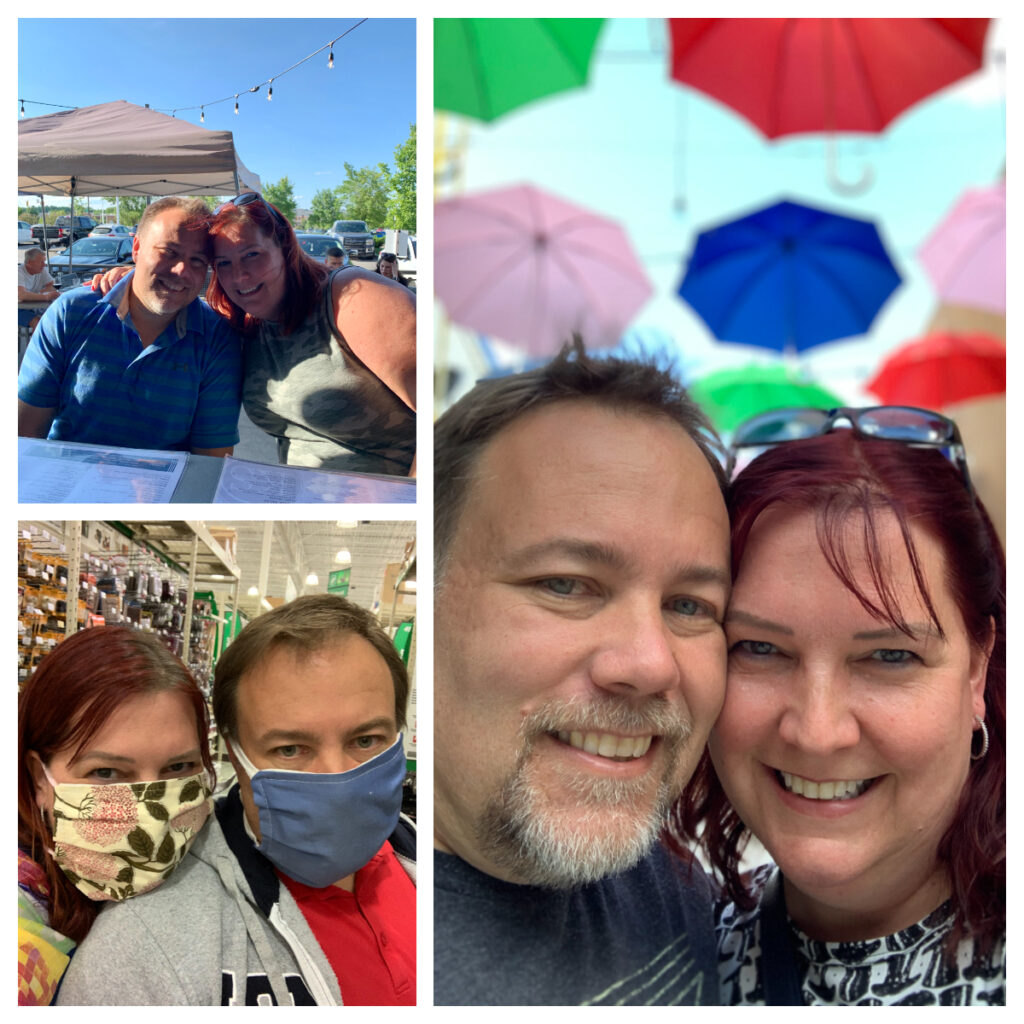 Hello, lovers. You haven't forgotten about date night, have you?
You know – date night. When you get a sitter or leave the kids with a friend or family member. Then, you and your spouse head off in search of a special meal, drink, experience or adventure – just the two of you.
And then, over the course of an evening, you try to rekindle that little spark that can be so hard to find amidst work, parenting and battling the Coronavirus.
Granted, it can be hard to do this important marriage work in just a few hours, which is why sometimes we have to take an entire date day – or better yet, an entire date week.
Here are some of our favorite posts about date nights and time together as a couple. Even COVID can't keep us apart, baby.
And here are a few posts that weren't originally written as date night suggestions, but they would also make amazing dates if you leave the kids at home.
If you're feeling a little rusty when you head out on that first post-COVID date, here are some hilarious pick-up lines to help break the ice. I'm totally using a few of these on hubby next time we get a sitter and head out.
And here's one last tip: take a selfie with your spouse now and then. I make sure to do it every time we have a date night, or anytime we're taking cute pics together as a family. Be sure to take pictures of just the two of you, too – because otherwise you look back at all your photos and there are no photos of the couple that started it all.
Got any other awesome central Ohio date night ideas? I'd love to hear them in the comments below or over on Facebook.