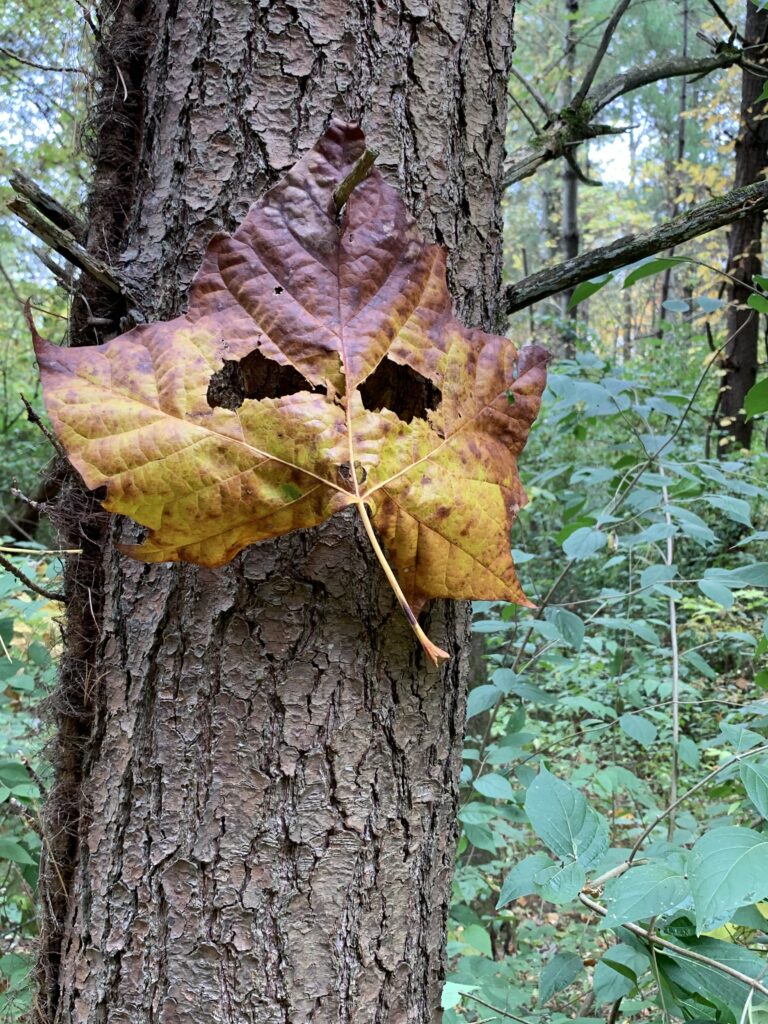 As a passionate hiker, nature walk taker, bike rider and waterfall chaser, I've found quite a few gorgeous places to explore the outdoors in the 20+ years I've called Ohio home.
This past year, with months spent in lockdown and so few events and activities happening, it feels like spending time outside in nature is more critical than ever.
Since fall is peak outdoor season in Ohio, I figured it's high time we organized our hand-picked favorite posts and places into one list for easy reference.
Without further ado, here are our favorite local spots to get out and enjoy nature.
Have fun.
Go outside.
Play!
Outdoor fun in Ohio
There you have it – a great list of natural, outdoor wonders to explore and enjoy year-round.
Do you have favorite parks, nature preserves and outdoor adventures that aren't on my list? Be sure to drop me a note below or over on Facebook so I can check out your favorites next!