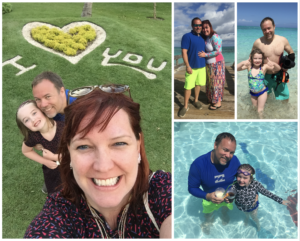 We blog about a lot of things here at Lewis Center Mom, but one of my favorite topics is family travel. It can be hard to find those specific posts unless you know to click on a tag at the bottom of a post, so I'm going to list our favorite family travel posts here for your viewing pleasure!
So there you have it, a list of our best and favorite posts about family travel. I have many more posts I'd like to write – including a couple about our family trips to Maui over the years.
What has been your favorite family vacation – and what's on your family's travel bucket list? I'd love to hear in the comments below or over on Facebook!